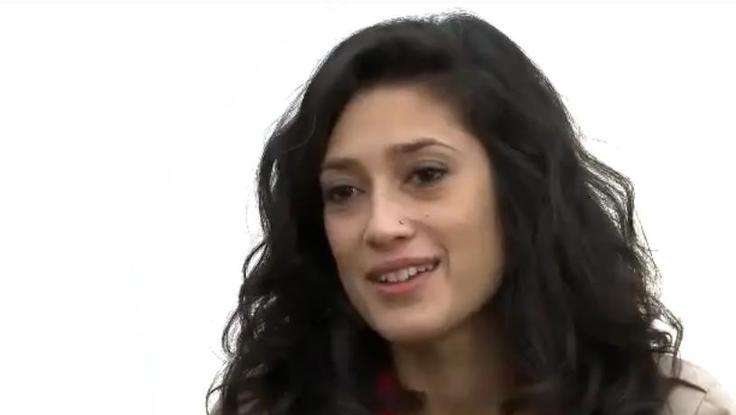 Politics
| January 09, 2013
Fatima Bhutto: Power Operates As Violence In Pakistan [VIDEO]
In a new video interview,
Fatima Bhutto
discusses the Pakistani dynasty and the way that power in the country operates as a form of violence. She says that the most powerful people in Pakistan are protected by law—even protected from the consequences of their own corrupt actions by those laws—and the people are "protected by nothing and held hostage by silence." While she says that there is always a choice to speak out against corruption, the problem is that one is not always able to do so. She says It is increasingly important for those who have the ability to vocalize these issues to take advantage and speak out where others cannot. "I think we have a duty in countries like Pakistan,"she says, "to speak, because we have medias that at times don't, and at times cannot, and we have governments that impose silence upon us."
As the granddaughter of former Pakistani President Zulfikar Ali Bhutto, she has become a trusted voice on political, social, and economic issues occurring in the country. She offers an incomparable view into the politically-charged country in her writing and her speeches. She contributes to
The Guardian, The New Statesman,
and
The Daily Beast
and is the author of
Songs of Blood and Sword
. Her opinions are bold, without being alienating, and she delivers an intelligent and insightful approach to understanding the commonly misunderstood country.