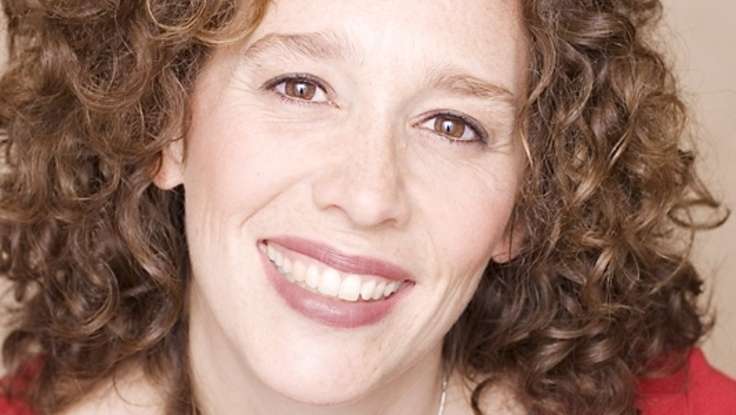 Environment
| February 19, 2013
Tzeporah Berman: Empty Promises Won't Bring Our Climate Pollution Down
Tzeporah Berman
, in a new interview with
The Globe and Mail,
says that the United States is well on its way to meeting its climate targets. Why, then, is Canada lagging so far behind? "The fact is that the government and industry plan to triple oil sands production in the next seven years," the environment speaker writes. "The resulting emissions will cancel out every other effort in Canada to reduce climate pollution." She explains that at this rate, even making it halfway to our 2020 goals will be a struggle. "People in the United States and Europe know that if the oil sands are not managed and regulated, and if there is no cap on production, there can be no meaningful action on climate in this country."
Recently, the U.S. ambassador to Canada has asked the federal government to step up and do their part to fight climate change. The Obama administration has committed more than $90-billion for clean energy, and they are asking Canadians to do the same. There have been promises made, but Berman argues that none have been fulfilled. Achieving our climate goals, thankfully, isn't an impossible task. If we introduce regulations on oil sands emissions, restore federal support for clean energy and efficiency programs, and make investments in sectors other than just the oil sands, we can forge a path toward achieving the climate goals the government has promised.
We can't, however, continue to do the same thing we have been doing so far. As Berman argues: "No amount of expensive public relations and empty promises can bring our climate pollution down. The United States understands this. Shouldn't we?"
Berman is the author of
This Crazy Time: Living Our Environmental Challenge
and is a leading voice for the clean energy movement. She is also a strategic adviser on climate and energy policy including the issues surrounding the oil sands and the Keystone pipeline debate. In her keynotes, she urges us to protect the resources we have today by keeping an eye on the future impacts of our actions. She also provides practical advice that can help us achieve our climate goals and secure a greener and more sustainable future.