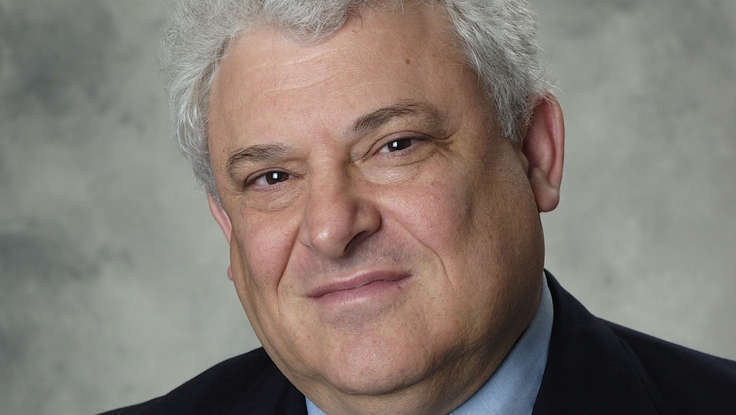 Health
| December 11, 2012
Bioethicist Arthur Caplan: Who Should Decide Your End-Of-Life Care?
Currently, there is a case before the Supreme Court of Canada that has the potential to redefine the guidelines for end-of-life care in the country.
Arthur Caplan
, director of medical ethics at the NYU Langone Medical Cente,
is one of the most prolific and requested commentators on bioethical issues.
In this case
, there is disagreement between the wife of patient Hassan Rasouli (who was diagnosed as being in a persistent vegetative state) and the doctors providing his care about whether to keep him on life support. In Caplan's speeches and writing, he often explores the role that allocation and rationing decisions will play in a world with an aging population, increased life expectancy, and technological innovation. It's cases like this, Caplan argues, that begs the question of how the courts—and eventually the hospitals—will balance the interests of the patient with that of society and the allocation of scarce resources. And, how health care will reform and change because of ethical and legal concerns.
He recently gave his
insights on a similar case
, which took place earlier this year, and argued that there is a delicate balance that exists between the patient and doctor's role in determining the degree of care provided. He regularly speaks to the role of new technologies in the health care sector and how new developments often precede the legal and ethical considerations for their use. He begs the question of whether we
should
—just because we
can
. He also provides an ethical framework for dealing with some of the most difficult questions facing any industry affected by rapid technological and scientific advancements.
Caplan writes a regular column for NBC.com and is a monthly commentator on WebMD/Medscape. He is also quoted in various international media outlets on a regular basis. He is the author or editor of over thirty books—including
Smart Mice Not So Smart People
and the
Penn Guide to Bioethics
—and over 550 papers on bioethics and health care.