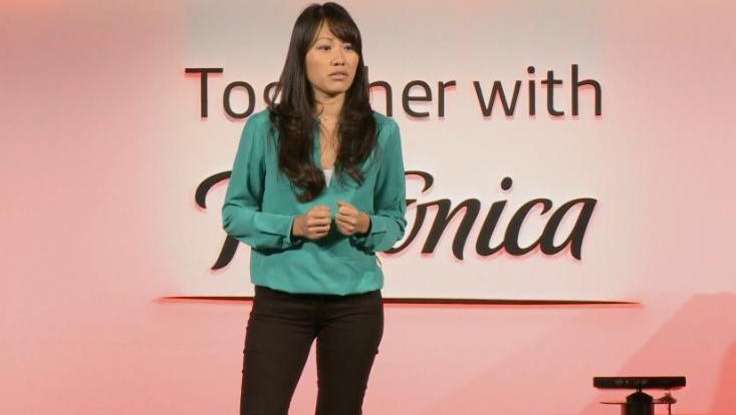 Health
| December 27, 2012
Redesigning The Nonprofit: Jane Chen At Wired 2012 [VIDEO]
"A mother—no matter how impoverished, no matter how poor, no matter how uneducated—will do anything to save her babies,"
Jane Chen
explains in her powerful
keynote
speech at the
Wired 2012 conference
. The two-day event took place in London, England earlier this month and featured some of the
top innovators in the world
. In the talk, Chen shared the story of how she co-founded the social enterprise
Embrace
, and the process that lead to the creation of the company's first product: the Embrace infant warmer. When Chen was working at the Institute of Design at Stanford's design for extreme affordability programme, she was introduced to the need for low-cost baby incubators to help the millions of pre-mature babies born each year live and grow normally.
Chen learned that of the 20,000,000 low birth weight and premature babies that are born each year, 450 die every hour—unable to maintain a regular body temperature from their lack of body fat. Meanwhile, traditional incubators in the developed world were too expensive, too complex, and required power resources that simply weren't readily available. "What was needed was not just a lower cost version of what exists today," Chen explains. "We needed something that could work without a constant supply of electricity, that was easy enough for a mother or midwife to use, that was portable." In short, she realized her team had to completely overhaul the traditional model and build something new.
Today, Chen (a senior
TED Fellow
) makes an infant warmer that costs 1 per cent of a traditional incubator, is safe for the baby, and requires no medical training to operate. "It is my hope that through simple, affordable, locally appropriate technologies...innocent lives are no longer needlessly lost," she says. Her goal, explained at the conference, is to expand her product line to include more disruptive—and necessary—health care technologies that can help people in the developing world to care for themselves and for their families.