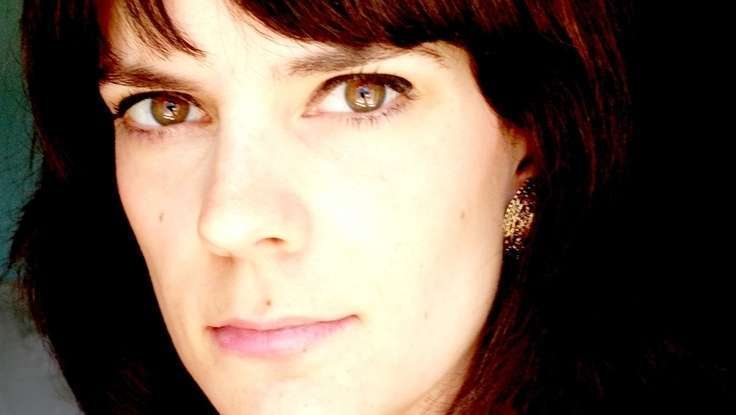 Social Change
| July 17, 2013
Fast Fashion: Elizabeth Cline On The High Price Of Cheap Clothes
Who doesn't love a good deal? It may thrill us to get bargain-barrel pricing on a great item of clothing, but
Elizabeth Cline
says the price tag doesn't necessarily tell the whole story. The item may be cheap, but what are the hidden costs to human rights? Domestic jobs? The environment? As she writes in her breakthrough book,
Overdressed: The Shockingly High Cost of Cheap Fashion
, our desire for fast-and-disposable-fashion is certainly good for our wallets. But, the tolls of cheap and dangerous labor often outweigh the benefit of saving a few bucks.
Recently, the author
stopped by NPR
to talk about how our relationship with clothes has changed, and, why there has recently been a movement toward ethical fashion. Since 1991, our consumption of clothing has doubled, she explains. The typical American now buys an average of 68 garments and 7 pairs of shoes per year. And that's only the
average
. Cline, for example, says she "got to a point where [she] owned 350 pieces of clothing." The price of garments today is extremely affordable, and, with that, we buy more and have less of an attachment to what we do buy.
The ability to manufacture so many garments so cheaply was helped along by the introduction of NAFTA in 1994. In the 1950s and 1960s almost all clothing was made domestically; in 1990, that number was cut in half. Today, only about 2 percent of our clothes are manufactured on American soil. "That's what they've been doing for the last 20 years," Cline says of fashion retailers, "is just going around the world and finding cheaper and cheaper places to produce." And now, with labor costs in China on the rise, these brands have sought out lower costs elsewhere—leading to a whole new string of problems. "It's too big of a tragedy for the brands to bounce back this time," Cline says of the recent
factory collapse in Bangledesh
. Consumers are starting to pay attention to the problems associated with cheap fashion. And, in her book and her speeches, Cline shows us how to stay fashionable—and, keep a clean conscious in so doing.