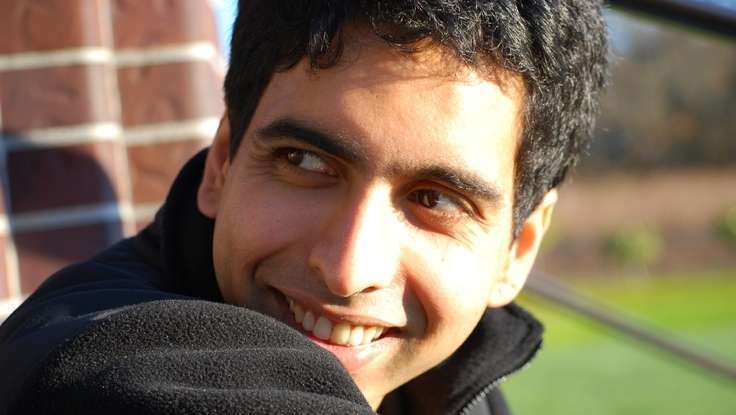 Education
| January 17, 2013
The Khan Academy En Español: Salman Khan Translates Lessons To Spanish
The work of education speaker
Salman Khan,
and the lessons he teaches at his
Khan Academy
, have helped people around the world further their education. Now, with the help of Carlos Slim Helu, those who speak Spanish can benefit from his lessons, too. Slim, the richest man in the world, announced that
he and Khan are partnering
to create Spanish translations of Khan's lessons and training courses. Thanks to this partnership, students, teachers, and researchers in Mexico will have access to up to 1,000 videos from Khan's academy in their native tongue by this April, according to the goals the two set out in a
press release
.
Since its inception, the Internet-based non-profit has expanded into a 36-person company serving 10 million students. While it still has a small staff, the Khan Academy is able to reach millions of students by uploading their lessons digitally to YouTube for people around the world to use. Khan's method also allows students to learn at their own pace. This helps to alleviate the stress of being shuffled into the next subject once they have learned the bare minimum required to move forward. Khan's breakthrough approach to learning recently landed him on the cover of
Forbes magazine
and has grabbed the attention of Bill Gates. His new book,
The One World Schoolhouse
, has earned great acclaim since its release last year. In his work with the Academy, and his keynotes, Khan pinpoints the flaws in our education system and provides strategies for revamping the way we learn; building off the lessons he teaches online. He provides insight into the history of the Academy to help audiences rethink education.