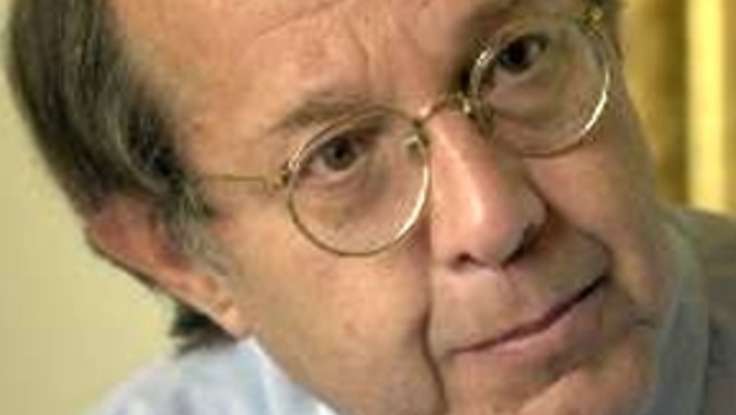 Public Education
| August 30, 2012
At a Illinois High School, Education Speaker Jonathan Kozol Previews His New Book
Jonathan Kozol
—one of the top speakers giving a voice to the public education system's disenfranchised—will share lessons from his newest book,
Fire In The Ashes
, at an appropriate venue:
DeKalb High School
, in DeKalb, Illinois, on September 26th. The lecture is free and open to all.
Kozol's book follows the development of a group of inner-city children first introduced in his award-winning books
Rachel and Her Children
and
Amazing Grace
(the latter earning him approval from Oprah). It explores the struggles that under-served students face and answers the question "where are they now?"
Exploring the challenges facing public school children—and their teachers—is a key component of Kozol's writing, and his talks.
For decades now, in both his writings and in his lectures, Kozol has explored the challenges facing public school students—and their teachers. He tackles issues surrounding childhood poverty, and the way that it denies many children access to a decent education. As the founder of Education Action, Kozol has made it his mission to expose inequalities in the education system, and present practical solutions. His upcoming talk will leverage the coming-of-age stories of those featured in his book to pinpoint roadblocks to equally accessible education and ways to effectively combat, and eventually eliminate, those barriers.