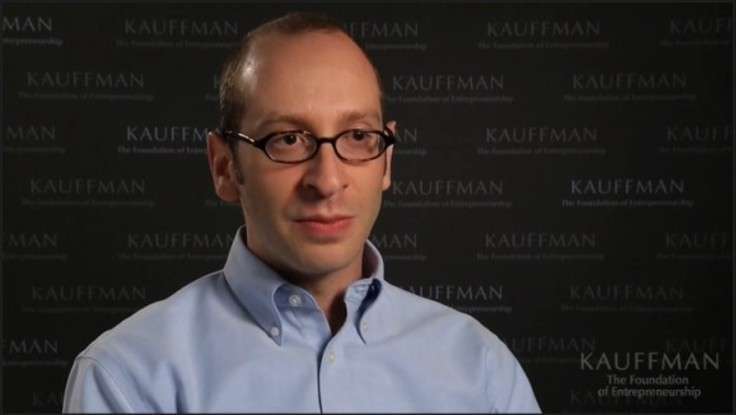 Science
| October 01, 2012
"Your Education Isn't A Done Deal": Science Speaker Samuel Arbesman [VIDEO]
"You shouldn't view your education as a done deal," science speaker
Samuel Arbesman
advises in a
short interview at the Kauffman Foundation
. Rather, he says, the learning process is about "being given the tools to think and understand the world."
What we identity as fact, the network scientist says, often has an expiration date—but learning to understand how knowledge changes over time can make that realization less concerting. As he explains in his new book,
The Half-Life of Facts
, there are mathematical patterns which emerge that help us understand—and prepare for—changes to once-commonly held beliefs.
"I think it's really exciting that knowledge is changing," he adds, "[and] by combining math and science with storytelling then you can really paint an exciting picture." Arbesman's natural knack for storytelling, combined with his impeccably researched findings, make him an in-demand speaker and well-respected writer. The scientometrics (the science of science, or, how we know what we know) expert's ability to transform equations and algorithms into a new way of describing our changing world allows audiences of all kinds to relate to his takeaways. And that, is a fact.