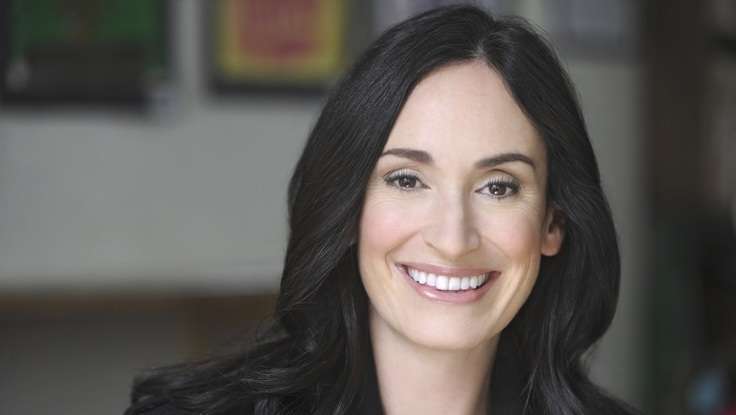 New Speakers
| March 27, 2013
Mexico, America, & The Road Ahead: Economics Speaker Shannon K. O'Neil
The violent crime that is plaguing Mexico is very real. However, our newest
economics speaker
Shannon K O'Neil
argues that there are many positive transformations that are taking place in the country, as well. And now, more than ever, it's important that the United States stops looking at its southern neighbor as a problem, and starts to consider them a partner. "Energy, the environment, corporations, supply chains, people, communities, and security bind the two nations together, making them truly indivisible, and Mexico's path forward matter more than ever for its northern neighbor," O'Neil says in a
Q&A with Amazon
. In this interview, as well as in a recent interview at the Lavin Agency, the Senior Fellow for Latin America Studies at the Council on Foreign Relations unpacks the most pressing issues facing Mexico and its relationship with the United States.
In her forthcoming book,
Two Nations Indivisible: Mexico, the United States, and the Road Ahead
, O'Neil delves into the vast social, political, and economic changes that have transformed the country. Behind the stories of violence and drug wars that litter the headlines, there exists a rising middle class, an increasingly pro-democratic political structure, and an economy and manufacturing sector that is becoming competitive in the global market. In the book, and her groundbreaking talks, O'Neil explores the new Mexico—contrasting it wth the negative stereotypes of a now prospering nation. "In the past two decades, Mexico has become one of the most open and competitive economies in the world," O'Neil writes in
USA Today
, "with trade to GDP (a common measure of openness) reaching 63%, surpassing both the United States and China." She adds: "The neighbor Americans believe they have to the south, and the Mexico that has developed over the last 20 years, are two different places." With experience living and working in Mexico, Argentina, and greater Latin America, O'Neil brings a first-hand account of what's happening in these nations—and tells us why it matters.
Here's some of the advance praise her book has received so far:
"A good political and economic history of modern Mexico, the book will be of interest to those seeking a deeper understanding of the country." —
Publishers Weekly
"Shannon O'Neil has combined her deep knowledge of Mexico with illuminating anecdotes and insightful analysis to set out the opportunities and challenges for Mexico and to persuasively make the case that a successful Mexico is of vital importance to the United States. In that context, she thoughtfully explores the policy paths that Mexico and the United States should pursue to realize the potential for Mexico's success that she strongly believes in. And, while this discussion is serious and important, it is also well written and engrossing." —
Robert E. Rubin, Co-Chairman, Council on Foreign Relations, and former U.S. Treasury Secretary