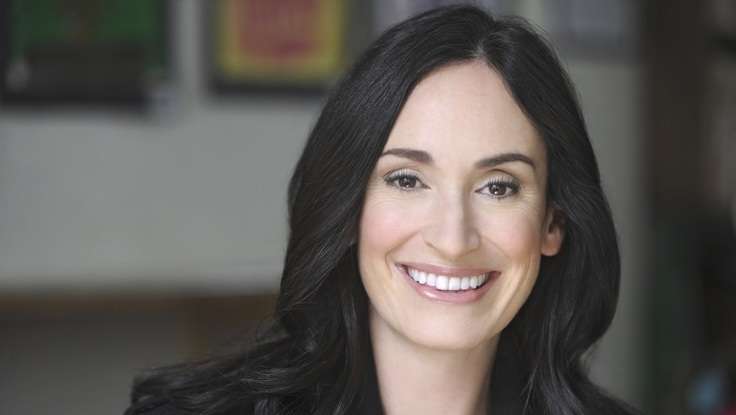 Economics
| April 05, 2013
Economics Speaker Shannon K. O'Neil: A Fresh Take On Mexico [VIDEO]
Most of us have heard about the tumultuous times that Mexican citizens have endured over the past several years. After spending some time working in Mexico City herself, economics speaker
Shannon K. O'Neil
experienced the impacts of the violent crime, corruption, and financial implications of the Peso crisis that disrupted the positive changes taking place in the country. However, as she argues in her new book,
Two Nations Indivisible: Mexico, the United States, and the Road Ahead
—and
in this keynote talk
promoting the launch of the book—the country is doing much better than most of us think. And while there are still security and structural challenges which need to be addressed, The United States has a great deal to gain by seeing this nation as a
partner rather than a problem
.
When O'Neil returned to Mexico for a second stint in the mid-2000s (as a visiting scholar this time), she says that the city she had lived in years ago was a much different than the one she experienced on her second visit. "No longer did people expect another boom-and-bust," she told the audience at the Americas Society/ Council of the Americas book launch, "instead you saw strong macroeconomic fundamentals and stable, if not spectacular, growth." In the ten years since she first lived in the country, not only had the economy improved, but the physical environment and geographical make-up of the city had changed as well. The intense smog and pollution had improved to include more clear-air days than smog-riddled ones, and many citizens had migrated to Santa Fe, which now resembles a Houston suburb. Over the past twenty years, she adds, "Mexico [has become] a fundamentally different place." Their economy has shifted from being relatively closed and focused on oil to a more open one, their political structure featured a competitive democracy rather than a one-party system, and the country had an expanding middle class.
Finally, she says there is a greater connection between Mexico and The United States than ever before. Many companies have begun to expand their operations to both sides of the border—bringing the nations together economically, socially, and politically. Knowledgeable and accessible, the Senior Fellow for Latin America Studies at the Council on Foreign Relations' talks are timely and lucid. With years of experience studying and working in Mexico and Latin America, O'Neil presents a refreshing take on the opportunities that exist when we re-imagine the country we thought we knew.