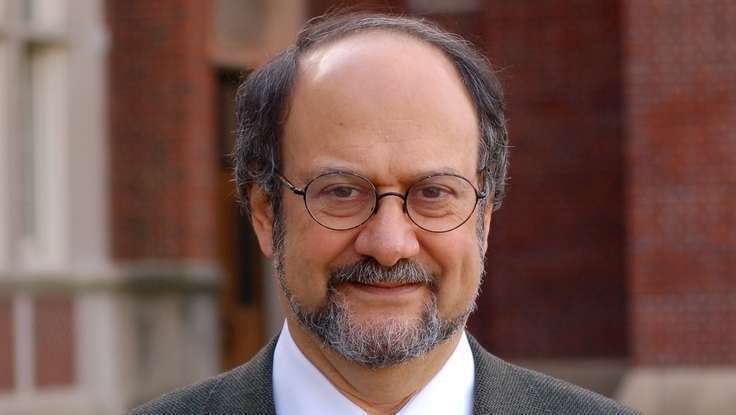 Economics
| January 10, 2013
Robert Kuttner: Governments Need To Invest More To Kickstart Economy
The job numbers are out—and economics speaker
Robert Kuttner
says they aren't looking very promising. As he explains in a
report in The Huffington Post
, the 155,000 new jobs that were created in December hovers around the national average from months past. And, as he laments, there weren't enough jobs created to make a positive impact in the unemployment rate or the economy. "The president needs to use his leadership skills to make clear that this is not about this cut versus that cut. Budget cuts do not belong in this argument at all," he writes of the discussions about improving the economy and increasing job numbers. "Government should be investing more, not less, to compensate for the weakness of the private economy." He explains that budget cutting will weaken, not strengthen, a feeble economy. As Kuttner points out, at its current rate, it will take another 10 years to get job numbers back to their 2008 levels.
He also explains that it has become a growing trend for workers to have several job titles. Not in the sense that they are ambitiously taking on several different career paths but rather, that they are taking more than one job to make ends meet. "I recently encountered the term, "slasher"—meaning not a psychopath with a knife but a worker juggling three or four jobs," he writes. "As in, I'm a slasher: barista-slash-web designer-slash research assistant-slash nanny. This is the increasing face of the new labor market, and it will remain so until we get a decent recovery and more bargaining power for workers." Unless major policy changes are enacted, this will become increasingly common moving forward.
As a veteran economic and financial journalist, Kuttner has written extensively on similar issues in the past and often offers insightful forward-thinking analysis of current events. He recently took part in an initiative to promote the advancement of
employment over austerity measures
to kick-start the economy. He is currently the co-editor of
The American Prospect
and the author of
Obama's Challenge.
In his talks, Kuttner combines his twenty years of experience into applicable and easy-to-digest presentations.