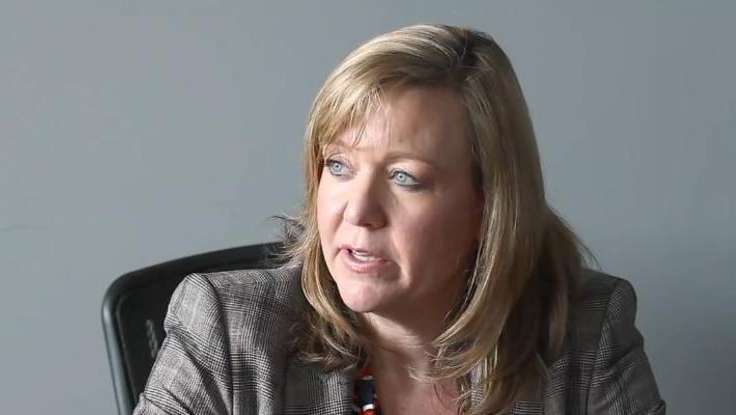 Economics
| April 02, 2013
Hook-Up Culture & Economics: Marina Adshade On College Relationships
On college campuses today, women are outnumbering men. This uneven male to female ratio is creating what
economics speaker
Marina Adshade
describes as a
disequilibrium in the market
—and it's changing the dating scene in the process. "I treat it like a market where women are the relatively abundant resource and men are scarce," Adshade told us
in an interview
at our Toronto office, "and so the preferences of men are driving the outcomes of the market. And, where the preferences of men drive the outcome of the market, hook-up culture becomes more common."
Does the abundance of casual relationships on college campuses mean that marriage rates are going to drastically decline and the next generation will be single and promiscuous forever? Not according to Adshade, who has analyzed relationships through the lens of concrete economic data. "There's a lot of stuff out there that's very doomsday about marriage," she says, "but actually, there's an increase in marriage rates in people in their 20s." People still want to have children, share a home, and have a life with a person long-term, she also notes. Although people are feeling less rushed to settle down, that doesn't mean that it's a thing of the past
.
Author of the popular book
Dollars & Sex,
and the professor of a standing-room only course on the economics of sex and love at the Vancouver School of Economics, Adshade analyzes the way we date using numbers, facts, and hard data. She converts economics into a fun and applicable science by using the real-life examples of human relationships. Her writing and her intriguing keynotes answer all the questions about love we continually ask—and some we don't—from an unexpected framework. The results, however, leave audiences with a newfound appreciation for economics and a whole new perspective on their love lives.