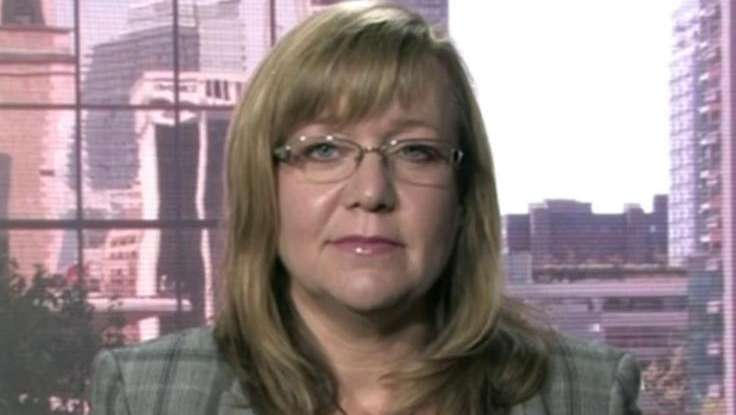 Economics
| July 03, 2013
How Dollars And Sex Explains Consumer Behavior: Marina Adshade on BNN
The financial crisis certainly had an effect on how much consumers were buying. But, as Marina Adshade explains on BNN, there was
one industry that did particularly well
in the recession. The demand for products such as personal lubricant increased dramatically in the wake of the recent recession, Adshade explains. The key to understanding why items like this still flew off the shelves when people were tightening their belts is acknowledging the relationship between love, sex, and economics. This is something Adshade discusses in her book,
Dollars and Sex
, and in her recent talk at
IdeaCity
.
Adshade, who is a professor at the University of British Columbia's Vancouver School of Economics, has come up with intriguing economic explanations for our romantic behaviors. These findings aren't just beneficial for those trying to get a handle on their love lives, either. As Adshade showed, Johnson & Johnsons' Women's Health Division saw marked improvement in sales during the 2008 recession—an indicator that the market for libido-enhancing products may be recession-proof. Or, at least, that the relationship between sex and economic downturn can have a marked impact on the consumer market. In her talks—which are both informative
and
fun—Adshade answers some of our most pressing questions about love and lust. And, she shows us how those answers can impact our lives in ways we never imagined.