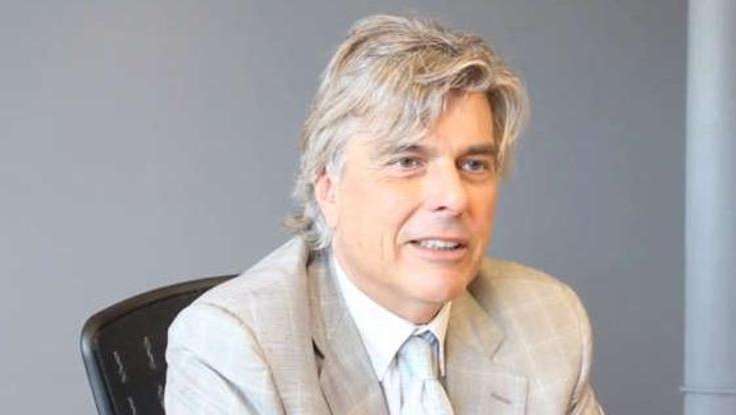 Economics
| April 17, 2013
Does Energy Independence Have Any Value? Economics Speaker Jeff Rubin
The International Energy Agency's (IEA) is proposing that North America could soon become a net producer of oil. This predicted increase in domestic oil production, as
economics speaker
Jeff Rubin
explains in
his new blog post
, could put the continent on track toward energy independence. But whether American production eventually reaches 11 million barrels a day, or Canada soon contributes 6 million barrels into the global market, Rubin still questions whether "energy independence actually [has] any value for oil consumers?"
"The real problem is the price of oil—not its country of origin,"
The End of Growth
author argues. "The problem for oil consumers right now isn't the availability of the fuel, but the price needed to get it out of the ground." And, Rubin says that the cost is already more than the continent can afford. Not only that, but he doesn't believe that triple-digit oil prices will be reduced by energy independence. In fact, Rubin says they actually have to get
higher
before the predictions the IEA has laid out will come true.
Regularly cited and internationally acclaimed, Rubin is a leading expert on the future of oil and energy as a whole. He is the former Chief Economist at CIBC World Markets and has recently paired up with environmentalist
David Suzuki
to discuss the way changing oil prices will bring a halt to endless economic growth—and new opportunities for renewable, and profitable, alternative energy sources. In his talks, he offers practical and optimistic insights into what the changes in the energy sector mean not only for those in oil-related industries—but for those in
every
industry.