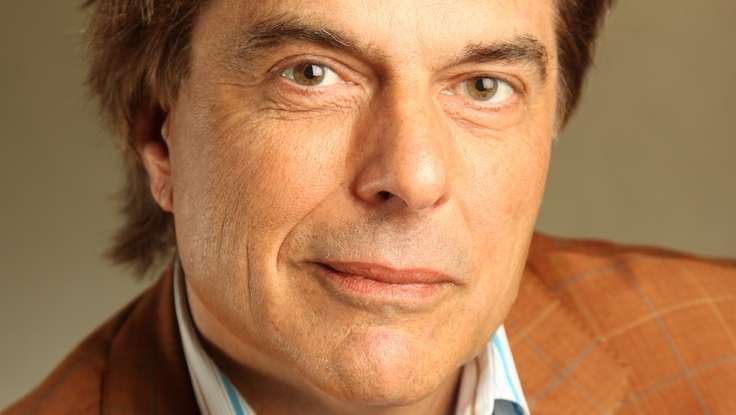 Economics
| January 07, 2013
Economics Speaker Jeff Rubin In The Globe: Canada Must Refine Its Oil At Home
Jeff Rubin
, an internationally renowned economist and trusted voice on the future of oil and energy, recently shared his thoughts on the wealth transfer from Canadian oil producers to American refineries. Using Suncor and Canadian Natural Resources Ltd. (CNRL) as examples, the economics speaker discussed how these massive Albertan oil sands producers process their oil in two very different ways. And, as he says in
The Globe and Mail article
, these differences are a "a microcosm of the predicament Canada's energy industry currently faces."
Suncor, he explains, "processes nearly all of the bitumen it pulls from the oil sands in its own refineries." This has attributed to the company's stocks going up 10 per cent in 2012. CNRL, on the other hand, exports its bitumen to the United States for processing. "In so doing, however, the company also transfers an enormous amount of wealth from its Canadian operations to American refiners in the Midwest," he says, adding that the company's stocks fell 20 per cent in 2012. "The rest of the oil sands industry may need to take a page from Suncor's playbook," he argues. Possessing your own refineries has proven to increase profits and decrease the money lost from having to sell raw product to the United States, he writes. Further, a lack of pipeline infrastructure prevents the sale of that product to other markets—once again, missing out on a tremendous profit. "Before rushing ahead to double oil sands production to 3 million barrels a day–and sending billions more in de facto energy subsidies to U.S. refiners–investors and the Canadian economy may be better off if producers figure out how to capture more value from what they're already digging out of the ground," he advises in the article.
Rubin is a leading expert on energy and its impact on global economics. In his books
Why Your World is About To Get a Whole Lot Smaller,
and
The End of Growth
, he explores a world where oil will no longer be cheap and boundless, and will require us to adapt in order to thrive. He also recently embarked on a
national lecture series
with David Suzuki, where the two discussed the link between the environment and the economy and how fossil fuels and traditional energy sources will need to be re-thought in the future. His insights are applicable to many different industries, and his media appearances and keynote speeches provide eye-opening predictions for the future and solutions to combat the massive changes ahead.