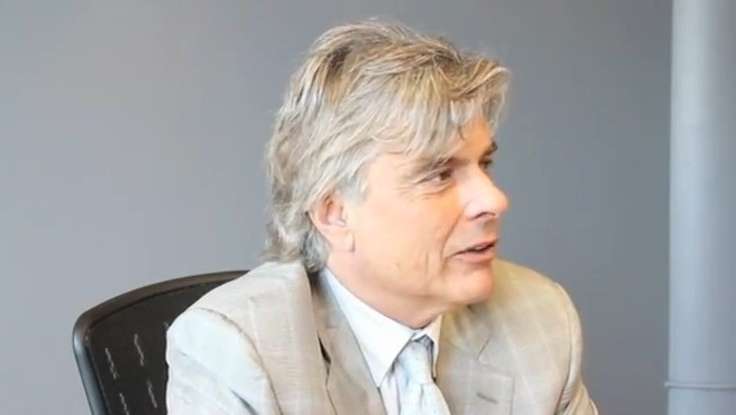 Economics
| October 15, 2012
Economics Speaker Jeff Rubin: A Recession Will Halt Oil Pipeline Construction [VIDEO]
Leading economics speaker
Jeff Rubin
proposes that the economy, rather than the environmentalists, may be the determining factor in halting the construction of the controversial Enbridge Northern Gateway Pipelines Project. In an
interview at The Lavin Agency offices
, he argues that the pipeline's development will not come down to Steven Harper or Barack Obama, but rather, to whether the world enters into another Global Recession. If the economy is not exhibiting growth, then construction will cease to begin, he insists.
"In order for China to send a super tanker half-way around the world across the Pacific, and in order for people in the tar sands to pump synthetic oil over two mountain ranges to get it to Kitimat [British Columbia], there's gotta be a whole lot of economic growth," he says. Regardless of efforts made by Canadian and American leaders to begin construction of the twin pipeline, 40-50 dollar oil barrel prices and a lack of economic growth will not warrant the labor, nor the cost, required to construct the pipeline.
The author of
The End of Growth
also exposed the intrinsic link between the economic downturn and reduced carbon emissions in the interview. He pinpoints concrete examples of times throughout human history when economic shortfalls and a declining GDP have led to a significant decrease in carbon emissions. Recently, he co-hosted a
lecture series
with David Suzuki discussing a similar theme—that the economy and the environment are more closely linked than one might think.