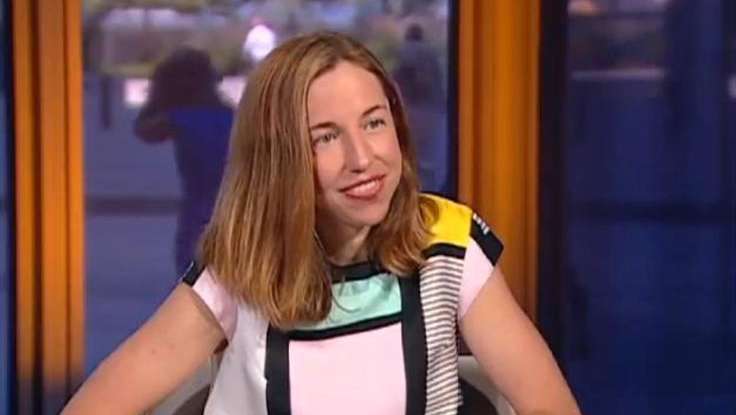 Economics
| July 11, 2013
Happy Money: Elizabeth Dunn's "Life-Changing" Book On Smarter Spending
"This book is going to change lives." That's what the host of Shaw TV's
The Rush
said about
Happy Money
by
Elizabeth Dunn.
Co-authored with Michael Norton, the book is chock-full of applicable principles to help you get more joy out of your spending. Dunn, an
economics speaker
and associate professor of Psychology at the University of British Columbia, recently shared some of those tips
in an interview on The Rush
. Like, for example, the fact that delaying consumption makes you enjoy the purchase more.
Picture this: You are offered a piece of chocolate that you can choose to consume now, or, in thirty minutes. We are trained to think that immediate consumption and instant gratification makes us happiest, Dunn explains. However, she found that those who chose to wait to eat the chocolate actually enjoyed it more. Another interesting spin on the experiment is when Dunn added money into the equation. If she flashed an image of money to the participants before offering them the chocolate, they gobbled up the treat faster than if she did not. "The idea is that just thinking about money can make us feel like we can get whatever we want, whenever we want it," she explains, "so we don't pause to appreciate the little pleasures of daily life."
That experiment encapsulates two of Dunn's principles in
Happy Money
: Delay consumption; make it a treat. She also suggests "flipping the philanthropy switch." If you can afford to give to others, it has been proven to increase your own happiness while also doing good for someone else. Finally, she adds that buying experiences, not material possessions, is key to making happier purchases. As Dunn has shown, it's not necessarily how
much
money you have, but rather, how you
spend it
that contributes to your happiness. She brings her universally applicable research out of the lab, sharing the joys of happy money with all of her audiences.