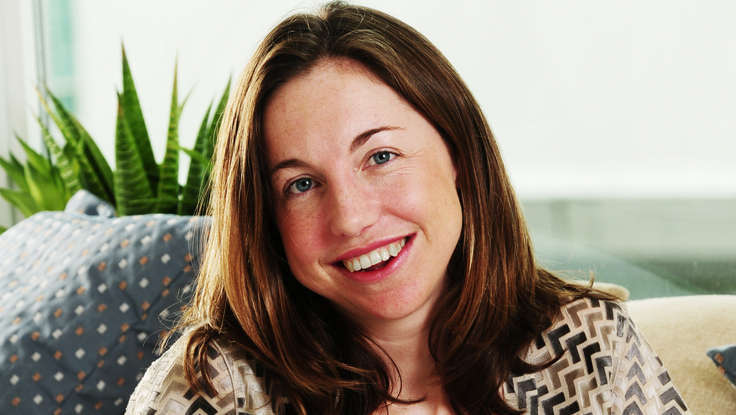 Economics
| August 01, 2013
Five Ways To Be Happier About Your Spending: Elizabeth Dunn In Forbes
If money is said to buy happiness, then why do we sometimes feel miserable even when we're earning more? Ecomomics speaker
Elizabeth Dunn
says it's because we're not spending our money in the right ways. Her book,
Happy Money
(co-authored with Mike Norton) debunks common misconceptions about how our money translates into happiness.
The Financial Post
recently shared some of her cutting-edge findings.
Here are five changes you can make to your spending habits that will lead to increased happiness:
1) Buy Experiences, Not Things
That brand new car or expensive pair of shoes may bring you joy right now, but the lasting joy from a great trip or a concert will prevail after the novelty of that shiny new toy wears off. Ask yourself these four things before you make your next purchase: Will it bring me together with others? Will it give me a great story to tell down the road? Is this a unique experience for me? Is this experience in line with who I am/want to be?
2) Don't spend all your time trying to make the most money possible
Sometimes we get so caught up trying to strike it rich that we don't take time to enjoy the fruits of our labor. Spend your time doing things you enjoy, and, don't designate all of your time to making or saving a buck.
3) A big house won't necessarily make you happy
We're often told that home ownership is a key component to living The American Dream. As it turns out, a great deal of survey respondents didn't find an overall increase in happiness after purchasing a home. What's more, some people weren't any happier than those who rent rather than own.
4) You
can
have too much of a good thing
Try to make the things you love a special treat. When you constantly have access to wonderful things, they can quickly lose their appeal—so try not to overindulge.
5) Share the wealth
It's perfectly fine to treat yourself. But, on average, more people felt better about their lives when they were spending their money on other people. No matter how much you have to share, try putting some of that toward someone else and take note of how great it makes you feel.