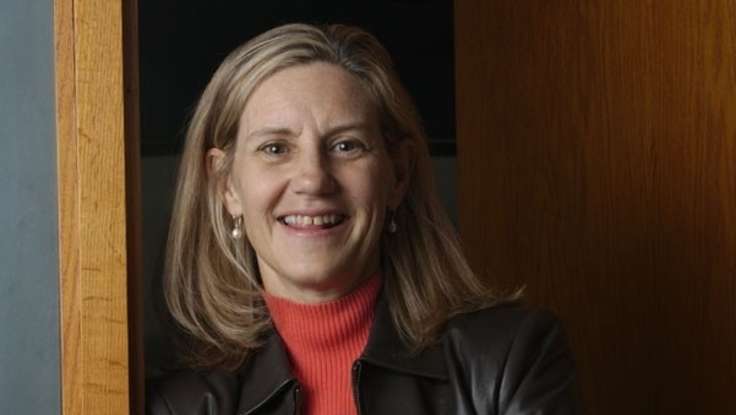 Work
| January 04, 2013
We Can Have It All, But Do We Want To? Linda Duxbury In The National Post
While 2012 was a year full of conversation about gender relations in the workplace and the changing economic status of women—and men—
Linda Duxbury
argues that a more important issue to discuss is the fact that both sexes are experiencing an increased workload. New studies show that an increasing number of women are becoming the sole breadwinner of their families, but Duxbury argues that tensions which appear, on the surface, to be gender related can actually be attributed to more responsibilities at work. While many women are indeed pulling ahead of their partners financially, they are still expected to perform all of their duties at home as well as taking on more work at the office to earn a higher income. Further, she explains that it's not just women who are finding themselves spread too thin. "You've got to make sacrifices regardless of your gender," Duxbury said in an
interview in the National Post.
"So maybe rather than stopping expecting that we can have it all, we have to stop and say 'Maybe they're expecting too much of us at work.' And I don't hear that dialogue."
Duxbury just completed a major
2012 National Study on Balancing Work and Caregiving in Canada,
where she proves that more people are finding it difficult to attain a work-life balance than ever before. In the
National Post
article, she says that having a high income isn't everything—especially when the expectations that go along with that income are unrealistic. High powered jobs come with demanding workloads, and she aruges that the discussion should shift away from whether men or women are making more money, to why they are required to take on so much to attain it.
Duxbury is the Director of Research at the Centre for Research and Education on Women and Work. She has completed numerous studies related to the issue of work-life balance and the changing workforce. She provides in-depth analysis and case studies to explain what is happening in the employment sector, and how we can adapt to those massive changes.