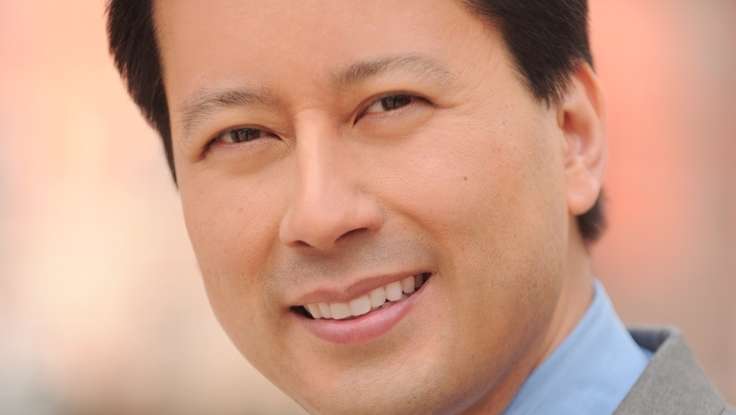 Diversity
| October 02, 2013
Uncovering: Kenji Yoshino On Encouraging Diversity In The Corporate World
Kenji Yoshino
, a diversity speaker and constitutional law professor, recently told
Forbes
that
authenticity in the workplace
is critical to success. However, the results of a Deloitte study he co-authored with Christine Smith ("
Uncovering Talent: A New Model Of Inclusion
") show that most workplaces have not achieved full inclusion. Despite the use of corporate diversity strategies, 75 percent of the 220 respondents surveyed in the study reported "covering" their identity in some form. With the numbers that high,
Yoshino says
that "if you're a talent management or diversity executive, you should be sitting up and paying attention."
There are four distinct ways that people cover their identity: Appearance, affiliation, advocacy, and association. Appearance-based covering takes place when an individual alters his or her grooming habits, attire, or mannerisms to fit into the mainstream. Those who cover through affiliation will avoid taking on behaviors or characteristics generally associated with their identity to avoid negative stereotypes. When people avoid standing up for a group they belong to this is known as advocacy-based covering. And, finally, association-based covering is when a person avoids contact with other members of their group.
Not only does Yoshino bring the importance of corporate inclusion to the forefront, he also suggests ways to foster a workplace where employees feel comfortable being themselves. One way is to ask employees how well a company's diversity program is working. "Ask individuals around each of the four axes whether they cover, how they cover, whether it's a harm to them,"
Yoshino says in an interview
. "Then ask where the demands of covering [are] coming from. So not only do we look at instance and impact, but we look at demands—is it coming from your leaders? Is it coming from your culture?" He also suggests that leaders take the reigns and encourage employees to be themselves. This can be accomplished by not taking part in covering behavior themselves and by encouraging discussion about what makes the employees unique. And finally, promoting a culture where characteristics that are outside of the mainstream are viewed as valuable assets that should be displayed proudly instead of hidden away.
To book Kenji Yoshino as a speaker on diversity, contact The Lavin Agency Speakers Bureau.