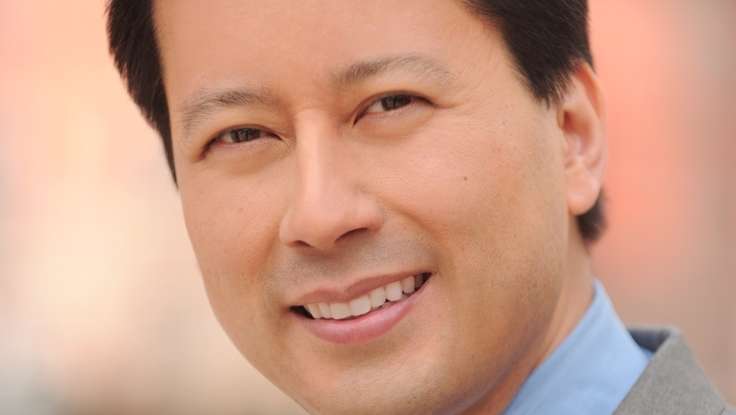 Diversity
| September 11, 2013
Uncovering Talent: Diversity Speaker Kenji Yoshino On A New Model Of Inclusion
"Authenticity is a major driver of personal and professional success,"
diversity speaker
Kenji Yoshino
tells Forbes
.
If that's the case, why are so few minorities and women able to break the glass ceiling? Why do so many professionals feel the need to "cover" their true identities and conform to the corporate culture, often at the expense of being their true self in the work place? In his new study,
"Uncovering Talent: A New Model Of Inclusion
" (co-authored with Christine Smith), Yoshino addresses inclusion in the professional realm. "Many people point to the fact that formal forms of discrimination have been retired," he says, "and they wipe their hands and say, 'we're done with diversity.'" What he's shown in the study, however, is that true inclusion has yet to be achieved.
Here are some of the findings that show most inclusion programs are failing:
"Only a little more than 1% of the nation's Fortune 500 companies have Black chief executives. . . . At the nation's biggest companies, about 3.2% of the senior executive positions are held by African-Americans."
"A meager 21 of the Fortune 500 CEOs are women. Women hold about 14% of executive officer positions and 17% of board seats, and constitute 18% of our elected congressional officials."
"There isn't a single openly gay chief executive officer in the Fortune 1000." As the Human Rights Campaign's director of corporate programs noted, "Being gay in the corporate world is still far from being a nonissue," given that many subtle biases remain in the workplace.
Even after enacting inclusion policies and assigning roles such as Chief Diversity and Inclusion Officers to implement these programs,
Fast Company notes
that the problem of under-representation still exists. In both the
Fast Company
and
Forbes
article, Yoshino shares his insight on how to combat this problem. He suggests that leaders take the first steps towards uncovering their true identities in hopes that their employees will feel comfortable following suit. "One of the most powerful things for people who uncover," he continues, "is that they allow us to see them as human beings." Not only will this "uncovering" process help make everyone feel more comfortable in their work environment, removing the stress of downplaying one's identity will allow for the workplace to be a more productive environment, as well.
Yoshino is a bestselling author and professor of constitutional law at New York University School of Law. He is also working on a book that documents the Proposition 8 litigation and its impact on the lives of gay couples.
In his speeches, he explains how the changing demographics of the United States, as well globalization, mean that corporations must ensure that they have access to the broadest pool of talent and consumers. He shows audiences how improving diversity and inclusion programs, and promoting the uncovering process, will help create a happier, healthier, and more productive workplace. To book diversity speaker Kenji Yoshino for your next event, contact The Lavin Agency.