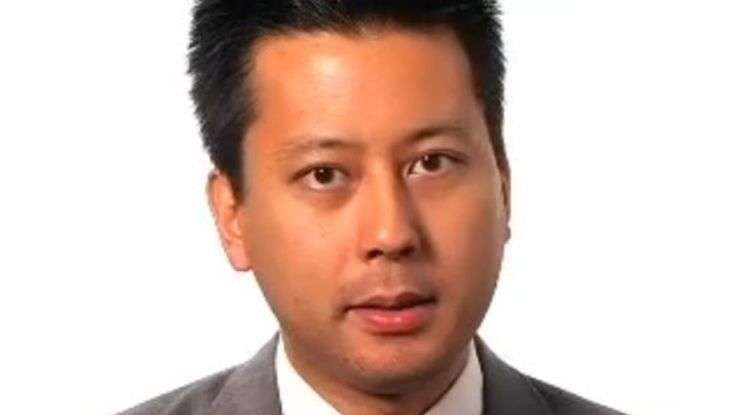 Diversity
| June 26, 2013
A Historic Gay Rights Victory: Same-Sex Marriage Speaker Kenji Yoshino on What's Next
In back-to-back decisions this morning, the Supreme Court substantially expanded gay rights, giving champions of same-sex marriage two historic victories. The Court ruled the Defense of Marriage Act (DOMA) as unconstitutional, and later dismissed the Prop 8 appeal in California after a bitter battle by both sides.
To unpack the ramifications of these decisions—and to trace those ramifications into personal and even corporate life—we turn to
Kenji Yoshino
, author of
Covering: The Hidden Assault on Our Civil Rights
. Yoshino is the Chief Justice Earl Warren Professor of Constitutional Law at NYU. He has been thinking, writing, and speaking about this issue for nearly two decades. In accessible talks on same-sex marriage, he draws on his reputation as a legal scholar to balance history against the present moment. Audiences will see how these landmark decisions will unfurl in the months ahead, and how they will affect their particular sector, be it college groups, giant corporations, or civil rights organizations. Yoshino's talks, keyed to the moment, draft a comprehensive portrait of the (brighter) future of same-sex marriage.
In
the video above
, from April 2012, Yoshino talks about gay rights and same-sex marriage from a new perspective.