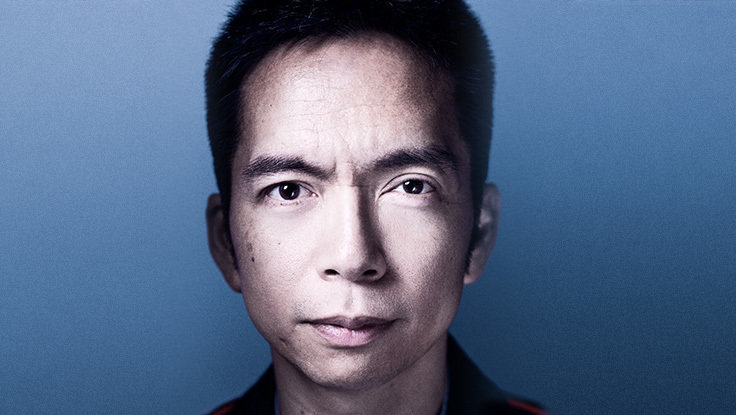 Design
| August 24, 2016
Design Evangelist John Maeda's New Job: Promoting Inclusion and Open Source
Congratulations are in order for
design
speaker
John Maeda
, who's moving on after three productive years as the Design Partner at Kleiner Perkins Caufield & Byers. Maeda will join
Automattic
, parent company of WordPress.com, WooCommerce, and Jetpack, as their Global Head of Computational Design and Inclusion, where he'll oversee design efforts and ensure an inclusive and efficient user experience for all Automattic products.
The tech industry suffers from a notoriously poor diversity record, and Maeda will do his best to help right the ship. "I believe that creativity and inclusion are two sides of the same coin," he
recently told FastCoDesign
. "They're necessary things. If you care about design, you have to care about inclusion." Maeda also
dropped by Bloomberg TV
to discuss the move, his passion for open source, the role of diversity and inclusion in tech, working for a VC firm versus a startup, and much more.
Maeda's reputation in the design community is unmatched. In breaking the news about his move,
Wired calls him
"a bellwether for the design industry," citing his "prescient understanding of where design is going, and his innate ability to get there first." Others agree: he's received the White House's National Design Award, the Blouin Foundation's Creative Leadership Award, and the Raymond Loewy Foundation Prize. Stay tuned to see what he dreams up for Automattic.
Want to hear more from John Maeda about the role of design in tech? Book him for a keynote by contacting The Lavin Agency, his exclusive speakers bureau.