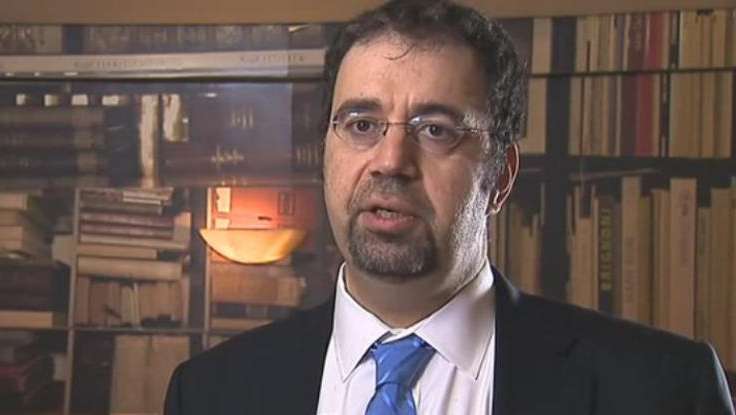 Economics
| December 28, 2012
Daron Acemoglu: How Political Policy Shapes Economic Prosperity [VIDEO]
"You have to get your politics right in order to prosper economically,"
Daron Acemoglu
explains in a
new video interview
. Using material from his
New York Times
bestseller
Why Nations Fail
(co-authored with
James Robinson
), he describes the causes of the economic crisis in Europe—and ways that other nations can avoid suffering the same fate. The most important takeaway from his book, he says, is that the economic and political systems in a country have to be inclusive to ensure prosperity. There should be an emphasis on driving business forward, but also on creating a level playing field, the M.I.T. professor notes.
There are many political groups that will try to hinder the creation of fully inclusive societies, he says. Europe has started overhauling its policies, Acemoglu says, to prevent this from happening. Its countries have begun to create more democratic institutions that encourage all businesses to innovate and invest and ensure the stability of these changes on a wider scale. However, any massive changes are difficult to create without any hiccups, and Acemoglu says that some mistakes were made—which lead the continent to the situation it is in currently. While positive strides have been made, he explains that the problem lies in the fact that the day-to-day issues tend to overshadow long-term planning. To ensure economic growth in the future, he advises the intellectuals and policy makers of Europe to ensure that future planning is not overshadowed completely by daily issues.
In his book and his lectures Acemoglu unpacks questions about why some nations fail and other prosper. One of
Foreign Policy
's 100 Global Thinkers, he combines research from various time periods and nations across the globe to form a concrete theory as to what drives economic prosperity—and how nations can achieve it.