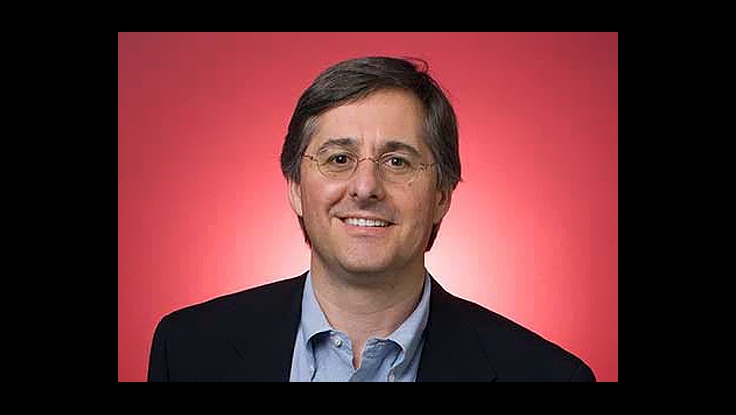 Technology & The Economy
| July 27, 2011
Daniel Lyons: Robots Are Coming For Your White-Collar Job
If you're feeling like the job market
can't get worse than it already is, with a humbled economy, rising unemployment rates, and constant outsourcing threats, just wait until the robots get here. In what could just as easily be an
Onion
parody article, hilarious
Newsweek
tech columnist
Daniel Lyons
presents a cleverly humorous, but ultimately serious, warning on how a robot might replace you.
Lyons points out that automation hurt jobs in the Great Recession, and the story is poised to be retold with a 21st century spin: robots outside the factory. "Some law firms now use artificial intelligence software to scan and read mountains of legal documents, work that previously was performed by highly paid human lawyers," writes Lyons. And lawyers aren't the only target. Robotics is reaching the point where it can outperform human hands on the operating table, and in home nursing. Even journalism, if it survives the move to online, faces robot competition: "researchers are already developing algorithms that can gather facts and write a news story." He points out that even though GDP is back to pre-recession levels, it has done so with 6 percent fewer workers.
Lyons, who garnered huge online attention for his tongue-in-cheek yet educational blog
The Secret Diary of Fake Steve Jobs
, has a knack for wrapping seeming parody around a truthful, often premonitory core. His talks include the same satirical tones shrouding deeper wisdom on the likes of Google, Microsoft, and Apple, all the while showing us how profound changes in technology continue to shape our lives, both at work and at home.
Read more about technology speaker Daniel Lyons