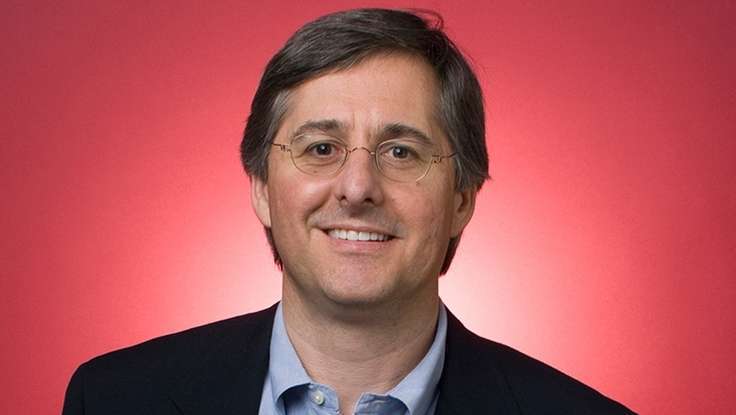 Business Strategy
| December 03, 2012
Dan Lyons: Startup Culture Isn't For Everyone
"Not everyone should be an entrepreneur,"
Dan Lyons
boldly argues in a new post at
ReadWrite
. Perhaps that's why he wasn't shocked by the fact that many new startups are in grave danger of failing in the near future. A large group of angel investor-funded startup companies are facing their ends because, simply put, their ideas just weren't going to become the "next big thing" and no venture capitalists wanted to back them, he explains. Despite many people being surprised by this, Lyons believes we all should have seen this coming. While he's not necessarily dismantling the "American Dream," he is pointing out an obvious flaw with this belief: just because you have an idea doesn't mean it's good. And, even if an idea
is
good, it doesn't mean someone can create and operate a profitable business using that idea. "The Valley produces maybe 10 good companies a year," he says. Ten. Not the thousands that are operating on seed money at present.
While there are certainly many people capable of starting a company based on a good idea that is beneficial and will generate profit, Lyons says there are too many people with no experience and a "lousy" idea trying to make it big. As someone who has written extensively about the innovative products that came out of Apple's labs, and the visionary former head of the company, Steve Jobs, it's fair to say that Lyons has a good idea about what it takes to make it in the entrepreneurial world. He argues that there are a lot of people trying to start their own companies with the mentality that they can get rich quickly, instead of spending their time devoted to something that can last and be beneficial to society. The
ReadWrite
Editor-in-Chief says he hopes that this massive string of failures will show people "that easy money isn't the solution - it's part of the problem," and that "being an employee at a good company adds value too."
Lyons has been a tech writer for over 25 years, working at both
Forbes
and
Newsweek
before moving on to
ReadWrite
. He's also the author of
Options: The Secret Life of Steve Jobs
, a satire about Silicon Valley that draws on themes from his popular blog, The Secret Diary of Steve Jobs. In his entertaining talks, Lyons uses Apple's successes (and failures) to explain how to win—and fail—at business. He uses his years of experience coupled with his sharp wit to share his knowledge about business, the tech industry and social media.