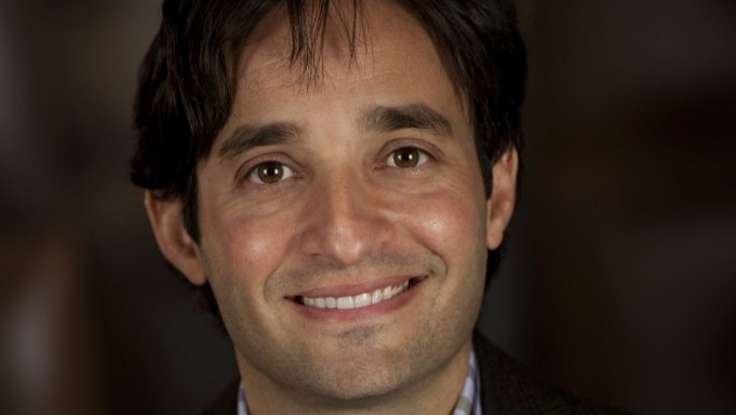 Innovation
| October 30, 2012
Unleashing Creativity: Innovation Speaker Josh Linkner
A
New York Times
bestselling author and entrepreneur,
Josh Linkner
is a master at harnessing and re-energizing creativity in companies and individuals worldwide. The
innovation speaker
's background speaks for itself: he's the Founder, Chairman and CEO of of
ePrize
—the largest interactive promotion agency in the world which provides digital marketing services for 74 of the top 100 brands—and was founder and CEO of three other successful technology companies. He's also the CEO and Managing Partner of Detroit Venture Partners, where, alongside Magic Johnson and NBA team owner Dan Gilbert, Linkner is actively rebuilding troubled urban areas through technology and "entrepreneurial fire." As a Berkeley-trained jazz musician, Linkner draws connections between art and business to help industries fuse the two together, creating more room for improvisation and artistic license in everyday office life and team projects.
Linkner's book,
Disciplined Dreaming: A Proven System to Drive Breakthrough Creativity
, argues that any company can (and should) use its most reliable and important resources—its employees—to their full creative potential in order to propel business forward. "In today's world of ruthless competition and dizzying complexity, human creativity has become the currency of success," says Linkner.
On stage, Linkner teaches, inspires, and entertains. He is on a mission to make the world more creative by providing powerful, fun, and practical techniques that help ndividuals at any level jump-start their creative energies. Linkner teaches audiences the secret of unleashing imagination—one keynote at a time.