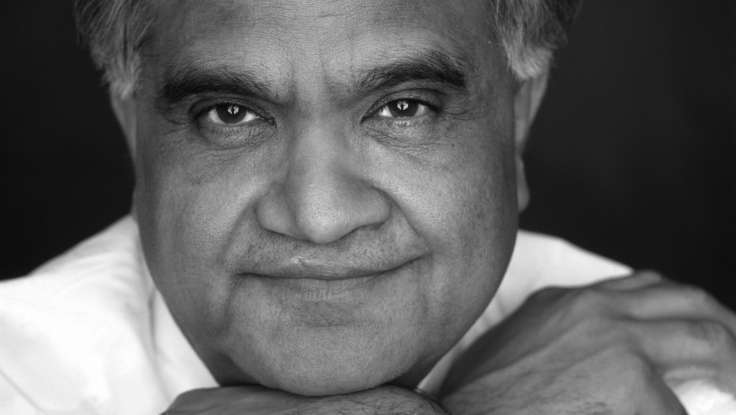 Leadership
| September 11, 2012
Why Corporate Boards Shouldn't Get Too Chummy: Business Speaker Ram Charan
Ram Charan
, one of our top requested
business speakers
, suggests hiring strong lead directors—because getting them off the board when they cause trouble is never easy. Profiled extensively in the business press, Charan works at the upper echelons of the corporate world, often flying in to help Fortune 100 companies solve some of their most complex structural problems.
He tells
The Economic Times
, "Collegiality and board harmony are important, and the universe of independent directors is small."
This "culture of directorship," he says, is effective when all of the members are making good contributions to the company. However, he warns that things can get dicey when a director goes awry. When the director begins to cause disruptions in the boardroom, many other directors don't want to offend. Which doesn't leave much room for telling the troublesome member to stop talking, or for telling them what you really want to say—that they're relieved of their duties. Still, it's a bullet you'll have to bite. And, by planning out a good mix for the board, it's a problem that can be avoided.