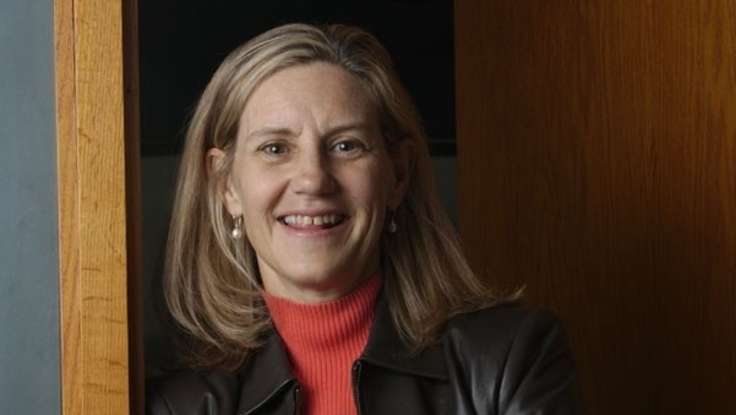 Work
| January 25, 2013
Work-Life Balance Speaker Linda Duxbury Honored by Her Faculty, Students
Fresh off the publication of her major national
Work-Life Balance survey
, conference speaker Linda Duxbury will be presenting her groundbreaking findings at Carleton University. Duxbury, a workplace health expert and Professor at the Sprott School of Business at Carleton University, completed the landmark study late last year. Duxbury found that many Canadians feel they have more work to do than they have hours in the day. Piling more responsibilities onto already overworked employees isn't increasing productivity, says Duxbury—it's actually putting a strain on the effectiveness of many organizations.
Duxbury's findings will most likely please her graduate students. If she follows the advice of her report in her teaching methods, her students won't be overloaded and will be assigned a reasonable amount of work. It's safe to say that her students find her teaching methods to be highly effective, given that she was just awarded the 2012 Faculty Graduate Mentoring Award.
Here's some of the glowing reviews
she was given by her students and fellow faculty members:
"The foundation for Dr. Duxbury's impressive track record of graduate supervision is her passion for higher learning, her world class ability as researcher, and her genuine care for the best interests of her students.""Dr. Duxbury single-handedly altered my course in life.""She has connected with me. In addition to this unique connection she has with her students, she also propels them towards achieving their potential…She has opened my eyes to what I can achieve and, to a greater extent, who I am as a person."