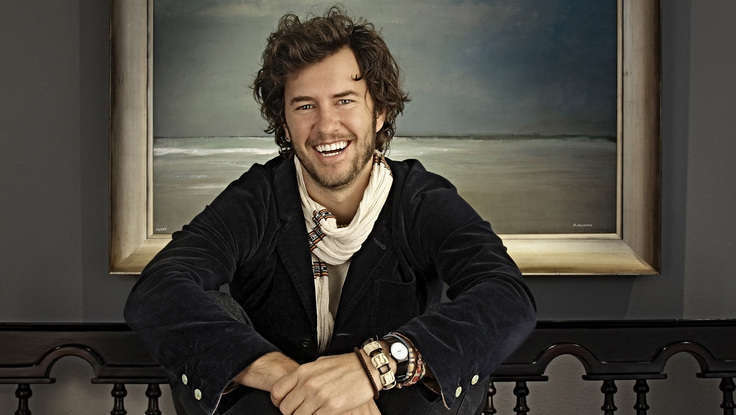 College
| March 07, 2013
Start Something That Matters By Blake Mycoskie Is Required College Reading
Start Something That Matters
,
The New York Times
bestseller from college speaker
Blake Mycoskie
, inspires readers to turn their passions into a career that includes both philanthropy
and
profit. With an uplifting message like that, it's no wonder
Coastal Carolina University's Big Read committee
chose it as required reading for all incoming freshmen this fall. Brianne Parker, chair of the Big Read committee,
says that
the book encourages students to engage in community service and entrepreneurship, something that will be a vital part of the Freshman Welcome Week. In years past, the book was also used as required reading in the school's 'University 110: First-Year Experience' class and this year, professors will have the option of tying it into their lesson plans once again. The book was also listed to
Random House's First-Year Experience and CommonReads
college catalog last year. The book tells the powerful story of how Mycoskie turned TOMS and the one-for-one movement into a household name. He also helped carve a place for social entrepreneurship to exist not just alongside and within traditional business models, but sometimes in place of traditional models altogether. As inspiring on stage as he is in the book, Mycoskie helps socially minded individuals young and old incorporate philanthropy into their business operations. He explains that not only does this allow you to make the world a better place—but it can give you a competitive edge over your competition.