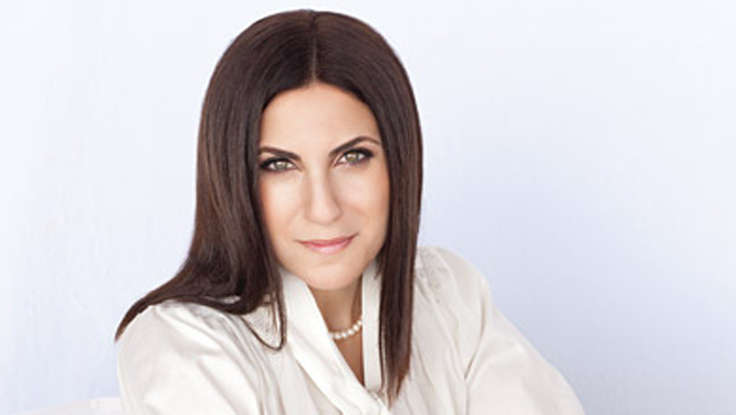 WOMEN + ECONOMY
| June 26, 2012
Closing the Gender Data Gap: Gayle Lemmon at the State Department
Exciting news! Lavin speaker
Gayle Tzemach Lemmon
has been invited to be a moderator at a conference on women and the economy, co-hosted by the U.S. Department of State and Gallup. The event features Hillary Rodham Clinton, who, in a
Newsweek
cover story written by Lemmon said, "I believe that the rights of women and girls is the unfinished business of the 21st century." The conference will focus on the current and emerging gender-sensitive data with which women's societal impact can be monitored--and accelerated. Guests will discuss the gaps in data sources and determine the next steps to producing better measuring tools, which will in turn create a stronger foothold for women in the working world. David Brooks, the
New York Times
columnist will moderate one panel, and Lemmon another.
Gayle Lemmon is a Contributing Editor-At-Large for
Newsweek
and
The Daily Beast
, reporting on economic and development issues with a focus on women. She is also director of the Council on Foreign Relations' Women and Foreign Policy program. Her bestselling book,
The Dressmaker of Khair Khana
, is now out in paperback. In her emotionally rousing keynotes, Lemmon discusses how innovation and entrepreneurship survive and thrive in unstable times of political oppression or financial ruin.