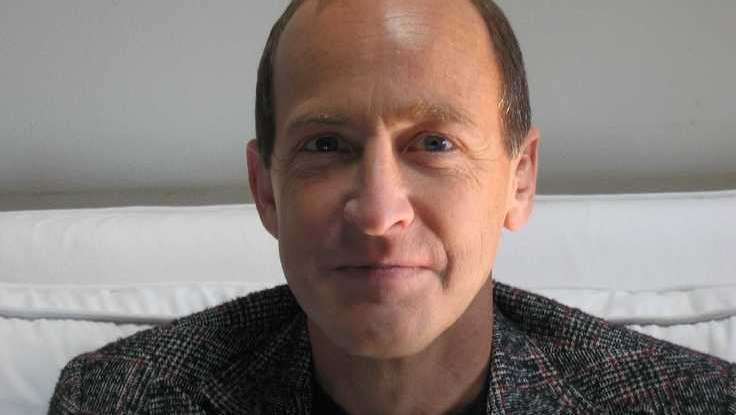 Business Strategy
| January 29, 2013
Learning From Apple's Mistakes: Charles Ferguson On Innovative Strategy
Charles Ferguson
isn't one to hold back on his opinions—even when it comes a wildly popular company like Apple. Ferguson is the Academy Award-winning Director of
Inside Job
and
No End in Sight
, and was formerly an independent consultant for Apple. In a recent article in
The Guardian
, Ferguson says that although the tech giant produced stellar fourth-quarter earnings by conventional standards, they have the potential to do much better. He explains that Apple needs to step up its game in order to reach its full potential—because other companies are closing the gap.
As he explains, the company has become too focused on being cool. While it's easy to become known for making cutting-edge products, it's not wise to overlook the low-price market in the process. Not everyone can afford to pay top dollar for the "coolest" product, nor does everyone
want
to. It's also important, he notes, to be able to let go of the reins a little bit sometimes. Apple keeps its company under lock-and-key in what he calls a "cult of secrecy." As Ferguson says: "[if] you don't talk to people, they don't talk to you; and then you don't learn." Not partnering up with other companies to distribute its technologies to rival platforms is hurting them—and companies like Google are using that to their advantage. It comes down to a matter of being more innovate in their strategy, he argues, because they have the potential to churn out more great products if they heed these warnings now.
Ferguson is a leading voice on technology and the impact that it has on society and the economy. He is the founder of Representational Pictures and has produced riveting documentaries about some of the most contentious issues of our time. Ferguson is also the author of several books—including
High Stakes, No Problem: A Winner's Tale of Greed and Glory in the Internet Wars
—and he has consulted for the White House and the Department of Defense. Able to discuss a myriad of issues, his fearless sense of conviction makes him a rousing speaker. He cuts to the heart of the issue to leave audiences with an honest portrayal of the most important issues facing us today.