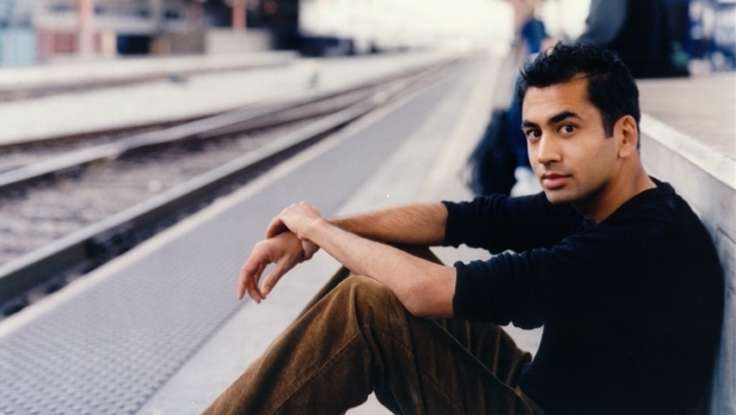 Celebrities
| April 02, 2013
The Big Brain Theory: Celebrity Speaker Kal Penn Hosts New Discovery Show
There's no shortage of reality television shows looking to find the next best chef, singer, dancer, or model. But the new show that
celebrity speaker
and actor
Kal Penn
will be hosting this May is looking for something different.
The
Big Brain Theory: Pure Genius
, the newest show from The Discovery Channel, will search for some of the smartest young engineers in the world. "The series features some of the greatest young minds in America. There is a lot at stake within the show itself, and in terms of what it signifies," Penn
says in an interview
about his new hosting gig. Penn, who starred in the hit
Harold & Kumar
film franchise, was also a committed member of the Obama administration's youth outreach initiative. He previously held the position of Associate Director at the White House Office of Public Engagement, where he encouraged smart, aware young people to get involved in the democratic process. Not only does Penn encourage the bright minds of the next generation to get involved in politics, but he also advocates for a commitment to education as well.
"I love education and science. It's awesome to be part of such an exciting new series for Discovery Channel that celebrates all the amazing things our generation can do through creative thinking, the arts and STEM - science, technology, engineering and math," he also says in the interview. This combination of creative thinking and core, STEM learning, is something that design and education speaker
John Maeda
also promotes. In the show, contestants are given difficult tasks to complete and are required to design innovative and practical solutions. The show will be both educational and entertaining, and give viewers a glimpse into the exciting world of our young engineers.
With an energetic stage presence and charismatic personality, it's no wonder Penn has been so involved with empowering youth. Along with his numerous
college keynotes
, Penn was also selected to
teach a course at The University of Pennsylvania
earlier in the year—which students responded to with overwhelming praise. As quick-witted as he is intelligent, Penn is comfortable addressing a topics spanning from politics and current events to pop-culture and media. His keynotes leave audiences feeling inspired and informed— and provide more than a few laughs in between.