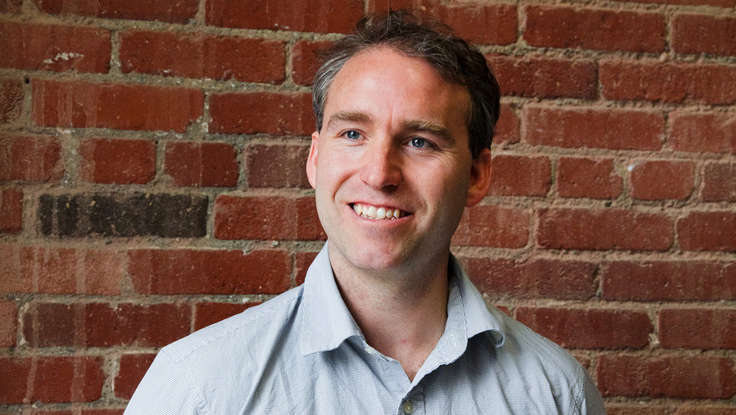 Social Change
| November 13, 2012
Catching Up With Social Change Speaker Dan Austin And 88bikes
It's been a busy few months for
88bikes
founder and social change speaker
Dan Austin
. Not that that's any different from usual, though! Austin recently appeared on
Travel with Rick Steves
on NPR and had his company featured in
Outside Magazine Brazil
as one of the '10 Icons Changing the World'. His simple strategy, turning 88 dollars into a bicycle for a child, not only provides those in need with viable transit, but also helps to stimulate local economies. His services, therefore, become sustainable and not just a one-time charitable donation because each bicycle is purchased locally, and any labor for transportation, assembly, or assistance is hired locally—putting money directly into the community. In the past few months alone, nearly 500 of these bikes were given to sexual abuse victims in Cambodia, Laos and the Philippines as part of the company's Asha project. This upcoming fall/winter season, Austin will venture back to Cambodia with 300 more bikes, lead a series of workshops and group bike rides, and do a round of repairs on previously donated bikes.
Austin lives by the mantra that NGO's shouldn't just help people survive—they should also help them
thrive
. In his films, his books, his speeches, and in his day-to-day-life, he speaks to the importance of "joy-based philanthropy." On stage, he shares the remarkable stories of the people he's met and the lives he's changed, and outlines the steps that need to be taken to do more in the future. Austin also provides practical advice on how to make it as a social entrepreneur, using his own story as a template to inspire more people to make a difference.