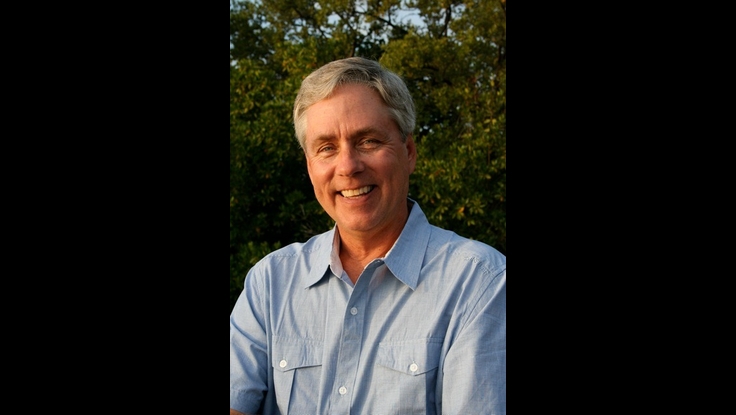 Interviews
| February 07, 2011
Wait Wait…Carl Hiaasen Will Tell You: America's Best Satirist Talks Golf and Obscure Winter Sports on NPR
Award-winning author and Lavin speaker Carl Hiaasen
recently appeared on NPR's
Wait Wait…Don't Tell Me!
— the "game show" where famous guests answer random questions. It was a perfect platform for Carl's brand of observational humor. The Pulitzer Prize-nominated columnist talked about Florida's innate weirdness, his problematic return to the game of golf, and a host of other quirky subjects. The quiz portion, though, focused on something the proud Sunshine State native wouldn't know much about: the obscure winter sports of more Northern climes. His droll demeanor and lightning-quick wit had the live audience laughing with every answer — proof that Carl Hiaasen, as we've been touting for years, is one of the funniest and most interesting speakers around. Listen to Carl, via NPR, below:
Read more about keynote speaker
Carl Hiaasen
Photo of Carl Hiaasen courtesy of Fenia Hiaasen.