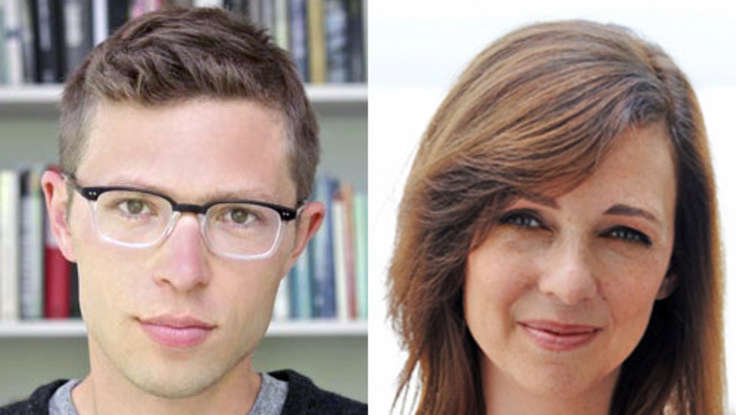 Innovation
| February 21, 2012
Jonah Lehrer and Susan Cain: The Trouble with Brainstorming
The concept of Groupthink—
sometimes called brainstorming—is under serious scrutiny these days. Recently, Lavin speakers
Susan Cain
and
Jonah Lehrer
each published critiques of this popular default approach to idea-creation that, for the past half century at least, has held the corporate world in its grip. Cain, writing in
The New York Times
,
argues
that it is solitude, and not forced collaboration (the foundation of brainstorming), that is better for creativity. Cain writes:
Our offices should encourage casual, cafe-style interactions, but allow people to disappear into personalized, private spaces when they want to be alone. Our schools should teach children to work with others, but also to work on their own for sustained periods of time. And we must recognize that introverts. . .need extra quiet and privacy to do their best work.


Meanwhile, in
The New Yorker
Jonah Lehrer
writes
that a problem with classic brainstorming is that the process avoids criticism of bad ideas (which is itself a bad idea), and relies too heavily on a cookie-cutter pattern for sparking creativity. He also stresses the value of unpredictable interaction of people with different ideas and approaches:

The fatal misconception behind brainstorming is that there is a particular script we should all follow in group interactions. . . . When the composition of the group is right—enough people with different perspectives running into one another in unpredictable ways—the group dynamic will take care of itself. All these errant discussions add up. In fact, they may even be the most essential part of the creative process. Although such conversations will occasionally be unpleasant—not everyone is always in the mood for small talk or criticism—that doesn't mean that they can be avoided. The most creative spaces are those which hurl us together. It is the human friction that makes the sparks.
Susan Cain's and Jonah Lehrer's essays, released within days of each other, have shaken the obsolete foundations of groupthink, adding new insights into how organizations should approach creativity.