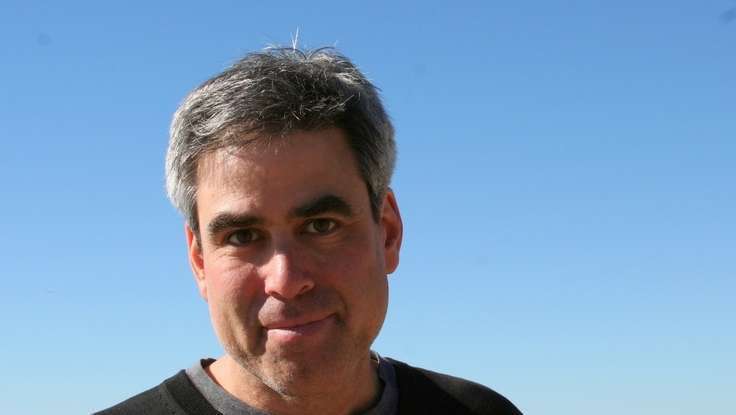 Business Strategy
| June 26, 2013
Ethical Business: Jonathan Haidt Revamps NYU's Curriculum Structure
In
The Righteous Mind,
Jonathan Haidt
argued that no ethics class will prompt students to act ethically after they leave the classroom. Peter Blair Henry, dean of NYU Stern, saw that as a challenge. After Haidt's book was published, Henry asked Professor Haidt to redesign the school's business ethics class.
The Financial Times recently profiled
Haidt's efforts. Both Henry and Haidt weighed in on why an ethics class is important and how to effectively promote ethical thinking in the boardroom.
In an
interview with CBS
, Haidt asserts that "business ethics" is not an oxymoron. While moral considerations can often be laid by the wayside, it's just a matter of changing the way you teach the subject. His goal with the new course wasn't to teach the students to be more ethical. Rather, he says he wants to teach them how to create organizational settings that allow ethical behavior to emerge by indirect means.
Haidt teaches students that societal forces impact their moral judgment. In the class, he screens videos that detail experiments where participants committed "immoral" acts simply because they were asked to. If your boss asks you to do something that goes against your ethical beliefs, would you do it? That's the kind of environment Haidt says we need to avoid building—one where people go along for the ride because they don't want to force an awkward social encounter. Or, for fear of being fired, reprimanded, etc. Whether it's in lectures at NYU or in keynote speeches, Haidt confronts morality and ethics head-on. His insights breathe new life into understanding human nature. And, he presents solutions for helping us to do right by each other no matter what the situation.