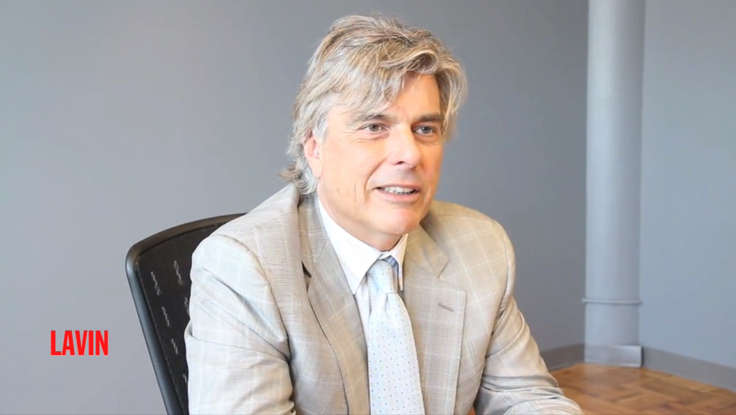 Economics
| July 24, 2012
The Return of Manufacturing: Business Speaker Jeff Rubin
Visiting the Lavin Agency's Toronto office last week, business speaker Jeff Rubin
told us where he thinks industry in North America is heading: back to manufacturing. In his new book,
The End of Growth
, Rubin argues that rising oil prices spell the end of exponential economic growth—and that's not necessarily a bad thing. What do higher oil prices worldwide mean for North America, specifically? Rubin says the next decade will see our economy shift away from the service industries—whether at the basic retail level or the high-paying financial sector—and return to what originally built North America into the world's economic engine: making tangible goods. Here's Jeff Rubin, explaining this phenomena in more detail:

As China and India hurdle towards the future, we're going to go back to the past. I think when you look at what kind of industries we're going to have, and hence what kind of jobs and professions we're going to have, that the last 30 years has been the disappearance of the goods-producing industries and the expansion of the service industries, whether it's Starbucks or CIBC World Markets. I think we're going back to making stuff. If your factory is somewhere in China and you're selling goods in Chicago, that's fine, because if oil prices are $15 a barrel, transport costs are 2-3%. But in a world of triple digit oil prices that becomes…foolish. The point is that the cost of moving things is now going to make what used to be higher-priced locally made goods competitive again, whether it's shoes, chicken wings, or steel.