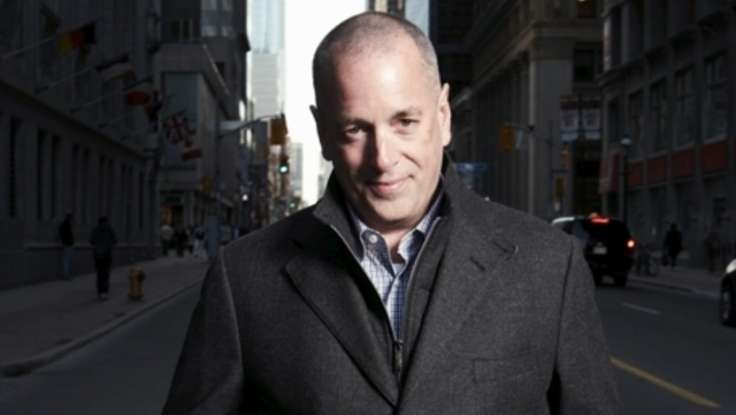 Branding
| May 29, 2012
Bruce Philp's Consumer Republic: National Business Book Award Winner
Bruce Philp's Consumer Republic has won
the 2012 National Business Book Award; the two runners-up were titles by Chris Turner and Conrad Black. Philp's book gives a unique—and optimistic—take on consumerism, boldly conflating it with a healthy democracy. In it, he argues that informed consumers are the ultimate jury that holds brands accountable. The award jury chairman,
Roger Martin
, called Philp's book "a balanced, intelligent, sophisticated and timely message for a world addicted to constant consumption...at the same time a serious warning and an optimistic prod."
On stage, Philp brings
Consumer Republic
to life, giving real world examples and stories that take audiences from consumerism's 17th century birth to the rise of social media. The soul of consumerism, Philp says, has always been political. The marketplace is a political arena, with corporations running for us in the hopes we will vote with our wallets. However, our votes are only meaningful if we understand how powerful they truly are—which is why consumer awareness is of paramount importance. Now, as we enter a post-digital marketplace, the relationship between consumers and corporations are more important than ever, and Philp, new award in hand, is leading the way.