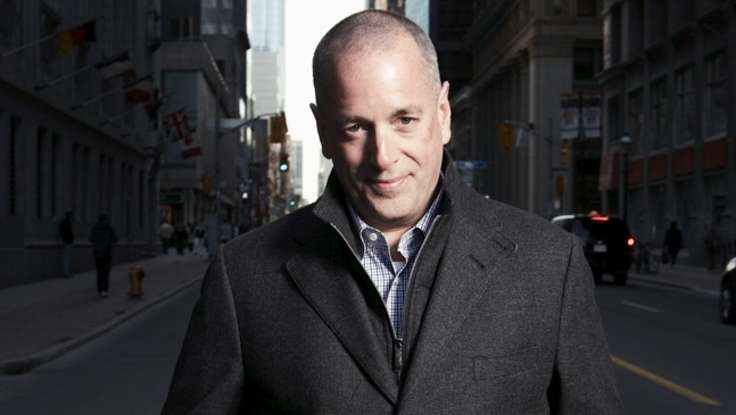 Consumer Republic
| November 22, 2011
Bruce Philp: How to Rebrand an Airline--or Any Company
In a recent Canadian Business article,
branding expert
Bruce Philp
explains the vital importance of branding in the context of the airline industry, where "pretzels can make the difference between profit and loss." Philp, the author of
Consumer Republic
, is perhaps our most articulate proponent of the brand as a powerful and necessary tool for both consumers and corporations.
In the article, Philp looks at Air Canada's struggle to define itself as a brand as they plan to launch a new lost-cost airline. Historically, Air Canada's branding has always featured "animated route maps and heroic airplane footage, but no people." Air Canada's problem, says Philp, is that "the company has a long history of contending with people as obstacles to competitiveness." In order to truly create a brand experience, culture must come first. If Air Canada is able to start over with a new low-cost offshoot, they'll have a chance to build an entirely new corporate culture — one that must emanate from every employee, from check-in to touch down. Philp suggests that they take a page from other low-cost airlines wh+o have realized that the only thing they really own is their own culture (think Westjet).
All of this adds up to Philp's formula for business success: "Culture creates experience. Experience creates brands. Brands create value. That formula is more of a sure thing than advertising ever was, and the more of a commodity you think you sell, the truer it will be." Philp knows what he's talking about. In a storied career in branding, he worked with some of the most prestigious companies in the world, including, perhaps most notably, ING Direct, where, along with
Arkadi Kuhlmann
, he helped establish the ING brand as a leadership tool that helped steer the company to record profits and an enviable company culture.