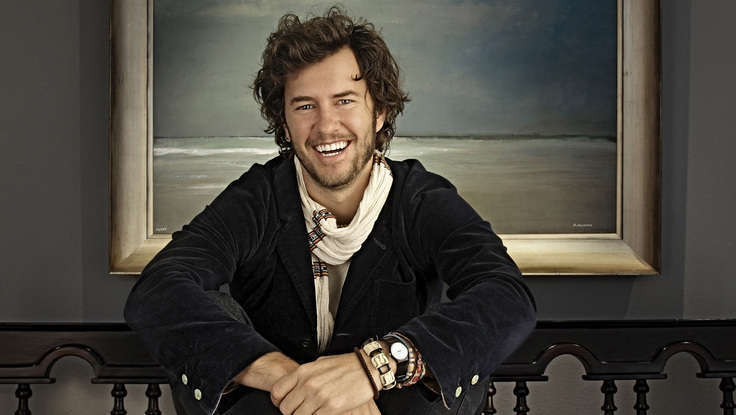 Social Change
| January 07, 2013
Blake Mycoskie Takes The Next Step With A TOMS Store And Community Space
"I believe business can be used to improve people's lives," social change speaker
Blake Mycoskie
says in a
new interview
. "And the only reason it makes sense to get into retail is to create community spaces to improve people's lives." With the launch of the first physical
TOMS
retail store in Venice, California late last year, Mycoskie is hoping to have created not just a purchasing hub but also a community space for residents to interact with each other. The venue boasts the full line of TOMS buy-one-give-one products as well as seating, a fire pit, free Wi-Fi, a book exchange, and a coffee counter that sells drinks and snacks. All of which were included, he explains, as a means to foster community engagement.
The TOMS founder is a passionate advocate for the role that giving and social good can play in the business world. He recently released his first book,
Start Something That Matters
, charting the success of his wildly successful social enterprise and hopes that the book will provide inspiration for others to follow in his footsteps. In his speeches, he explains that philanthropy is a huge advantage in the business world, and that embracing the triple-bottom line will soon become not just a smart business move, but a necessity.