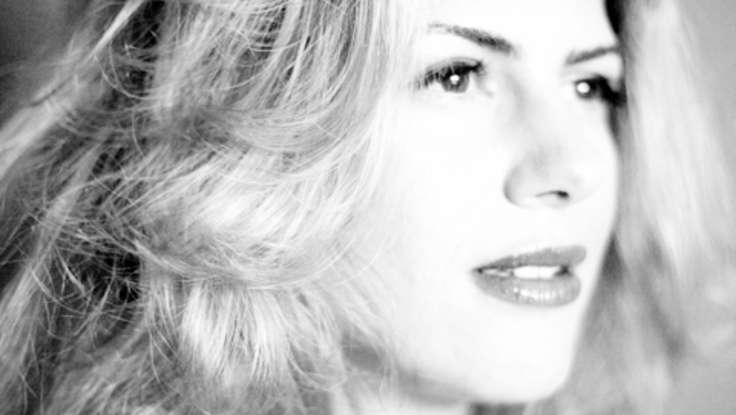 Big Data
| January 21, 2013
Debbie Berebichez: Big Data Is All The Rage—But It's Nothing New
There has been a lot of talk about the implications of big data of late. While
science speaker
Debbie Berebichez
says that the buzz around big data is warranted, the fervor around it being a hot, new technique is not. In fact, the history of big data is quite storied—and the physics community and experts on Wall Street have been using it for quite some time. Applying this technique to Internet technology problems is a new advancement, however. The important thing to keep in mind, she says, is that we can learn how to avoid the pitfalls of big data use by looking at how it was misused in other fields in the past.
One of the most common issues is that the more obsessed we become with big data, the more likely we are to overlook the fact that there are some instances where smaller data sets and simpler techniques are more effective. In her new talk, Berebichez analyzes the history and advancement of big data. By understanding its past, she says we will be better equipped to use data more effectively today. Berebichez is currently the Vice President of Risk Analysis at Wall Street's top risk firm, MSCI Inc., and is also closely affiliated with the physics community. She is in the unique position to be able to assess big data use from both a scientific and financial perspective—and can confidently speak to its applications for both fields. And, as she notes, big data should always be complemented by "big judgment," and human analysis.
Before working on Wall Street, Berebichez was the host of an online science series geared toward seeing the world through "physics glasses." She believes that everyone is capable of grasping at least a basic understanding of the discipline and that gaining this knowledge opens up a world of possibilities. As the first Mexican woman to earn a Stanford Physics PhD, she advocates for breaking down boundaries in the scientific community. She discusses how North Americans can stop the "brain drain" and keep our top minds engaged in scientific discovery by giving them the opportunity to use their skills. Equally strong in her knowledge of finance as she is in science, Berebichez provides accessible and customized talks on big data, physics, and portfolio management.