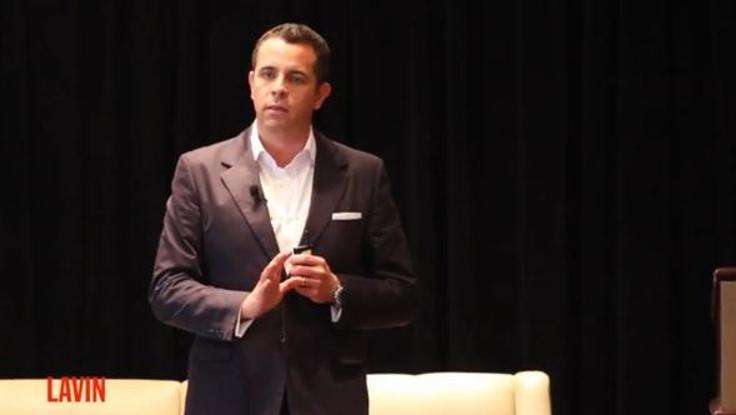 Big Data
| October 10, 2013
Will Big Data Help Your Business? Speaker Andrew Bailey Has The Answer
"First and foremost, most of us are not in the software or analytics business,"
big data speaker
Andrew Bailey
tells the audience in a recent
conference speech
. "We're in the business of persuading consumers, brands, people to do certain things." Bailey, Chairman of Proximity North America, says it's important to remember that big data isn't the only—or even the biggest—component to success for all companies. He explains that you should use big data if it's helpful, but you should also be aware of its limitations. Further, you shouldn't abandon tried-and-true practices and should focus on blending big data into your existing strategy rather than focusing all your attention to it.
One of the problems with using big data in a corporate environment is that many organizations operate on a quarterly basis. Big data projects, on the other hand, can sometimes take years to complete. While Bailey says the ROI of these long-tail projects can be truly beneficial, it is often difficult to convince clients and investors to dive into a project that may take several quarters to complete. That, and big data projects may get pushed aside when more pressing concerns pop up in a certain quarter. Finally, Bailey says it's important to ask yourself, before starting a project, whether the data you are seeking to uncover will truly be unique and beneficial. "And," he concludes, "if you do have something that everyone else has missed, [ensure that] the cost to go and find it [will pay] out against the outcome."
Andrew Bailey offers a no-nonsense approach to big data in his keynotes. As the buzz word of the moment, everyone is racing to incorporate a big data strategy into their practice. Bailey, however, wants you to think critically about the difference between intelligent data, and raw numbers. And, he stresses that knowing how to harness your big data insight is as important as using it at all. To book Andrew Bailey as a speaker, contact The Lavin Agency Speakers Bureau.