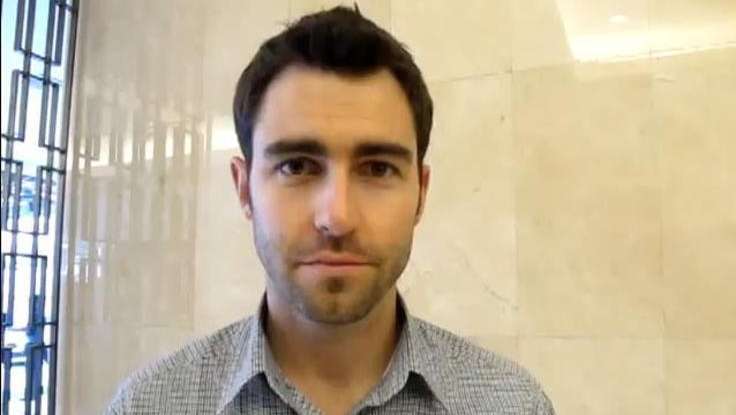 Social Change
| December 28, 2012
Ben Rattray at TedxManila: "Focus On One Thing and Crush It."
As social change speaker
Ben Rattray
tells an audience at his recent
TEDx talk
, it is small, focused, goals that are the most effective in creating widespread improvements. While many people set out with a big goal like tackling global poverty or ending world hunger, Rattray explains that micro-movements and small, manageable aims are more likely to make an impact that sweeping, abstract ones. People try to take on too much, he explains. Instead, he advises that you: "focus on one thing and crush it. [Have an] amazing execution of a single idea because that will build the foundation [of your campaign]." That's what he did with his social enterprise
Change.org
, which is an online petition platform that allows people from all over the world to come together and make a difference.
After a few years of experimenting with the website's features, Rattray realized that less is more—and bringing people together, no matter what the cause, was a positive way to make change. "It's not about changing policies. It's about changing culture and changing behavior," Rattray told the conference attendees. "One of the biggest, certainly around the world, impediments to social change is the sense of hopelessness which is corrosive to democracy." It's about people power, he says. The website gives people a voice and the ability to connect with others who share their concerns and their passions so that they can achieve their goals.
As one of
Time
's 100 Most Influential People, Rattray has turned his website into a social good hub that has attracted over 10 million visitors and tackled over 93,000 causes in the 5 years since its creation. In his numerous media appearances and popular keynotes Rattray shares concrete solutions for leveraging the power of the digital sphere to make positive changes across the globe.