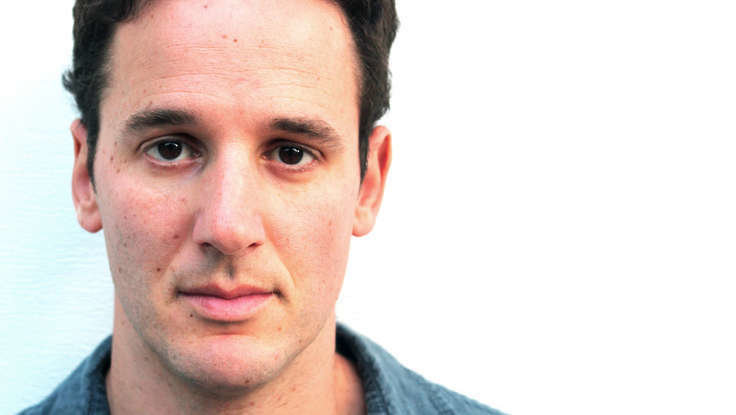 Economics
| June 09, 2016
Bad Paper: Jake Halpern Explains Debt Buying on Last Week Tonight
This past Sunday night, John Oliver, host of
HBO's Last Week Tonight
, bought up and forgave an unprecedented $15 million worth of medical debt. The historic giveaway came at the end of an extensive and informative segment on debt buying—which featured two clips of one of Lavin's debt experts, and author of
Bad Paper
,
Jake Halpern
.
Halpern was on hand to demystify debt buying for a general audience—something he does with aplomb both in
Bad Paper: Chasing Debt from Wall Street to the Underworld
and in his eye-opening keynotes. If you haven't seen the now-viral Oliver clip yet, it's embedded below.
With the ethics of consumer debt buying now being questioned heavily and publicly, Halpern's talks are more relevant than ever. To book speaker Jake Halpern's "Bad Paper" talk, contact The Lavin Agency, his exclusive keynote speakers bureau.