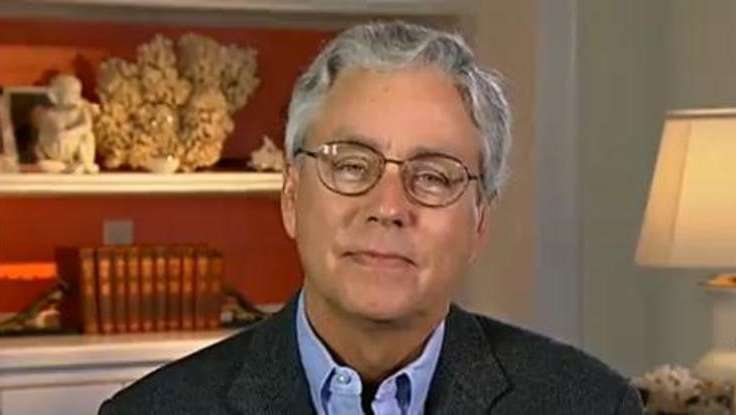 Authors
| July 26, 2013
Author Carl Hiaasen Shares Five Productivity Tips In Fast Company
For most, writing a single novel is often seen as an accomplishment—
Carl Hiaasen
has penned over a dozen. He's also contributed a regular column to the
The Miami Herald
for the past 30 years and gives keynote speeches in between. Needless to say, the author certainly knows a thing or two about being productive.
Fast Company
recently interviewed the
Bad Monkey
writer, asking for his tips on staying focused and getting things done. What's his most effective trick? He always writes facing a blank wall so that his surroundings can't distract him. Here are some of his other strategies for increasing your productivity:
1) Have a warm-up routine and stick to it:
"A lot of writers have one or two idiosyncratic things like that to get into the warm-up process," Hiaasen says. What's his? Wearing earmuffs like those found on the shooting range. While it may seem strange to others, this routine helps him get in the zone—find yours.
2) Eschew multitasking:
Hiaasen himself, while extremely busy, only focuses on one project at a time. That way, he can really drill down on the project at hand. While he often starts on his next assignment immediately after finishing the last, he always focuses his attention fully on one thing at a time.
3) Try not to take long vacations away from creative pursuits:
"I'm not pathological about working, but the older I get the harder it gets to take time off from the writing," he tells Fast Company. "It's a muscle that you flex, so I can't say I'm going to take two months off and go fishing, because I find it takes longer to get back into it."
4) Good satire comes from affection:
"I've always said that...I couldn't write—or be as funny in my writing about Florida—if I didn't care about it so much."
5) Take a break!:
"I don't think it's healthy to sit there and stare," he says. "The words turn wooden and dead right before your eyes if you stay too long." That's why Hiaasen advocates for taking breaks when you feel like you've hit a creative block.