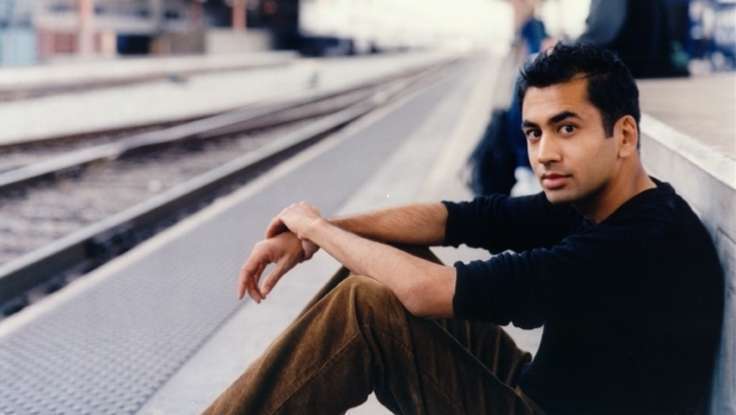 Celebrities
| February 21, 2013
An Evening With Kal Penn: A New Keynote At The APA Heritage Festival
During his time working with the Obama administration,
Kal Penn
was responsible for engaging youth and getting them involved in the democratic practice. That, coupled with his charismatic personality and energetic stage presence makes him a great role model for empowering youth about other topics, as well. This week, the celebrity speaker gave a keynote at the
Asian Pacific American Heritage Festival
in California where he did just that.
The event was created
to encourage students to speak openly and honestly about their identities and to go after their dreams. Penn gave a rousing presentation where he shared his personal journey in show buisness and then into public office—combining valuable insight with some lighthearted humor to keep the students on their toes.
Penn is the Former Associate Director at the White House Office of Public Engagement and is still an active participant on the political scene. He gives presentations and media appearances to encourage youth (and citizens in general) to take a vested interested in the governmental processes that directly impacts their lives. He is also well-known for his roles in film and television. With a sharp wit, a keen sense of current events, and a widely relatable sense of humor, Penn is a remarkable speaker who can adapt to a myriad of audiences. He is able to hit home in his talks on important issues—while giving the audience a few chuckles along the way.