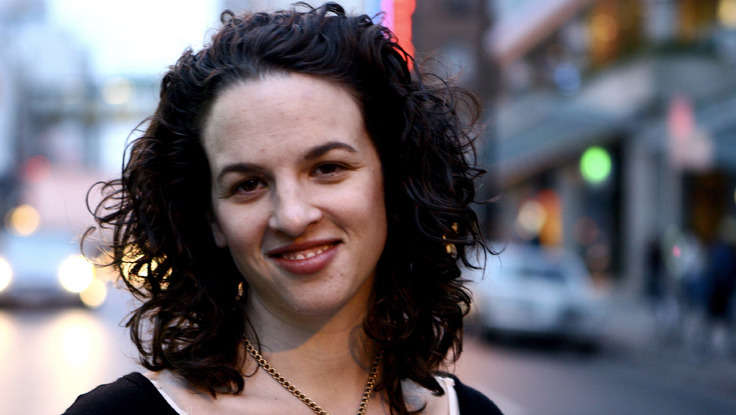 Social Media
| January 09, 2012
Alex Samuel: Ten Reasons to Stop Apologizing for Your Online Life
In her forceful and at times highly personal
talk at TEDx Victoria,
Alexandra Samuel
spoke on the importance of online life, which is too often—and too easily—discredited as not being "real." We have even created an acronym (I.R.L.: "In Real Life") to further separate our offline selves from our online ones. Samuel, who is the Director of Social + Interactive Media Center at Emily Carr University, argues that we need to "get over this idea of I.R.L., and instead embrace R.L.T.—real life too," which gives equal due to our online selves. She gives the audience 10 reasons to stop apologizing for their online behaviour and embrace the concept of R.L.T.
Online conversations are every bit as real as offline ones, she says, and are sometimes more authentic and meaningful than their physical counterparts. Our attention is a resource, and if we can focus more on using our online presence for meaningful endeavours, we can change the way the internet affects the world. Online friends—even ones we've never met—are every bit as "real" as the ones we see every day. "We have an incredible tool at our fingertips," says Samuel, "But every time we say it's not real, we limit its ability to change us, change the world we live in, and change our relationships to one another."