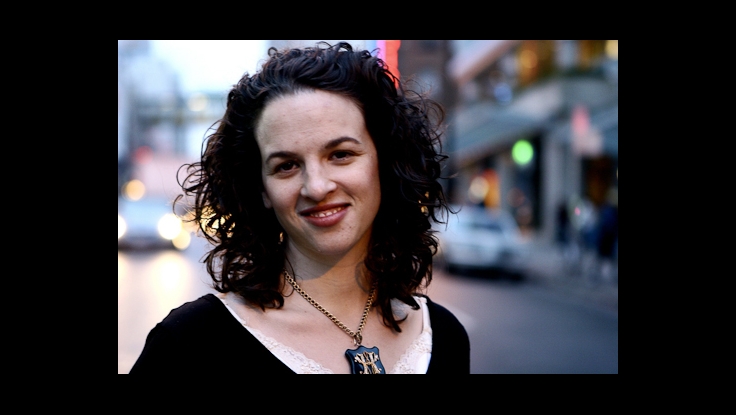 Social Media
| May 27, 2011
Alexandra Samuel: Social Media in Three Hours a Week
If you feel like you're drifting aimlessly
in a sea of social media—endless Tweets, Facebook status updates, and blog posts to read for work—we have good news: Lavin's latest speaker,
Alexandra Samuel
, has your social life raft. As the founder of the acclaimed Social Signal, one of the world's first social media firms, Samuel has made articulating the web's potential as a tool for community-building, civic participation, and, of course, bottom line competitiveness her life's work. Despite her immersion in social media since well before it had a name, Samuel writes and speaks with a striking clarity, friendly and free of jargon.
Three hours a week, she tells her audiences, is all that's needed to sustain a social media presence. You can't expect to build a loyal base of returning customers without a solid social media strategy, but many companies simply don't have the time. Planning, understanding your market and what motivates it, and being able to measure success are all things Samuel conveys in keynotes that will help you grow your online presence. After hearing from her, absorbing her tips and outlook, you should be able to implement your strategy with just literally three hours a week. Alexandra Samuel currently heads up the Social + Interactive Media Centre at Emily Carr University, in Vancouver, and blogs at Oprah.com and the
Harvard Business Review
.
Read more about social media expert Alexandra Samuel