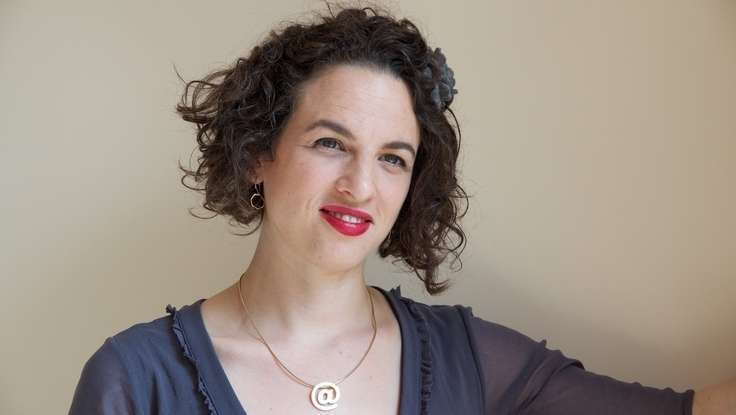 Digital and Social Media
| January 17, 2013
Step Away From The Moleskine: Alexandra Samuel On Digital Note-Taking
Alexandra Samuel
wants you to stop putting pen to paper—and bring your note-taking into the digital era. In
The Huffington Post
, the social media expert argues that conventional note-taking is nowhere near as effective as using a tool like Evernote. "If you had that, I could shoot you the link of the book I want you to read, or the contact card of the person you want to meet," she says. "And if you planned to act on any of the ideas or outcomes from [a] meeting, you would want to pop the follow-up tasks into your task management program."
It's not that she has anything against writing things down. It's just that she feels there are more productive ways to spend your time than having to transcribe hard-written notes after a meeting. And that's only if you have legible writing—those with doctor-like penmanship will probably have to tack on extra time to make sense of the chicken-scratch they've scribbled down. Using a tool like Evernote, however, allows you to organize your meeting notes legibly and cohesively. (If you're new to the tool, Samuel recently released
an eBook
that gives you all the tips and tricks to using the app.)
Samuel provides advice on how to use technology to be more productive on her
blog
. She also consults clients on how to make better use of social media and other digital tools at Vision Critical. She is constantly seeking out the next big thing and helps clients navigate the digital space—and generate a love for new technologies. In her keynotes, she shows audiences how to tune-out all of the digital noise and focus on the tools that can truly make your life easier and more efficient. She also provides concrete solutions for achieving a balance between your online and offline life—and how technology can help you in both.